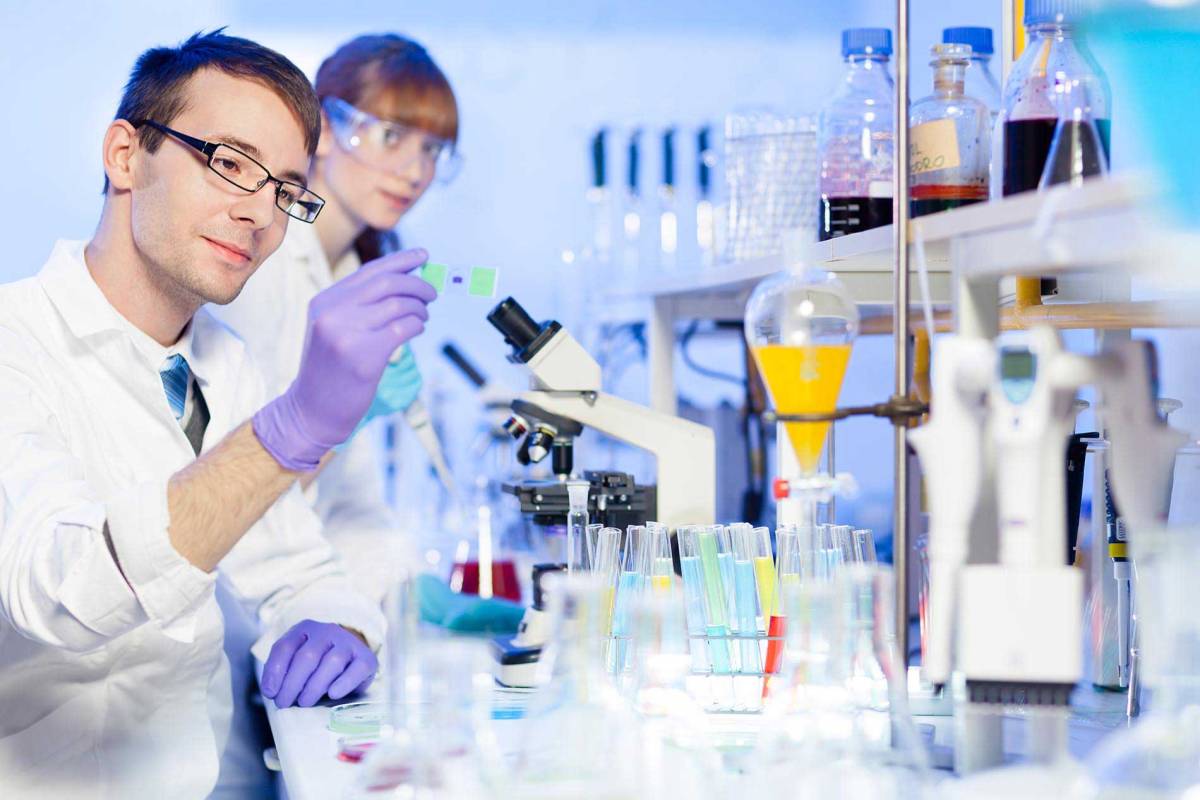 Shell began operations in India more than 80 years ago. At Shell India, we invest in our people through our industry-leading development programme, which sees our employees thrive and gain access to experts on a local and global level. To date, we have invested more than US$ 1 billion already in India's energy sector alone in socially and environmentally responsible ways. It is the only global major to have a fuel retail license in India. The Shell Technology Centre Bangalore, STCB, is one of the three global hubs for technology in the Projects & Technology business of Royal Dutch Shell. In addition, we supply crude, chemicals and technology to public and private sector oil companies, and our Chennai Business Centre provides a wide range of finance, accounting and business services to Shell globally.
Job Title: QA Analyst
No of Posts: 01
Salary: As per company standards
Job Description:
Purpose:
1. To ensure the quality of products manufactured and distributed by Shell Lubricants in the Country of operations meets Shell, customer and legislative requirements;
2. To work with Product Management, Operational Product Manager or the Product Quality Coordinator in the region to improve accuracy, efficiency, cost effectiveness and reliability of laboratory
;
3. To carry out testing of components and blended products in accordance with testing requirements referred to in GPC (LQS and GQS).
Accountabilities:
Ensure that the Plant laboratory complies with Shell Group or local standards (whichever is the more stringent) and external HSSE requirements and fully deliver the HSSE plan.
Ensure the Laboratory in the plant complies with requirements of the Lubricant and Grease Quality System (LQS & GQS)
Ensure the Laboratory performs the following duties:Sampling and laboratory testing of lubricants raw materials and lubricants and fuels finished productsInterpretation of test data to determine if products meet specification, and certifying products for sale to end customers. Working with Operational Product Managers (OPM) and Product/Quality Manager where waivers might be required.

Monitor incoming base oil source and quality to determine impact on blended lubricants portfolio. Ensure that
Bills of Material are adjusted promptly as required by changes in base oil physical and chemical properties.

Satisfactory resolution of customer complaints arising from product quality issues; prevention of recurrence.

For off specification products, determining the corrective action with the OPM, uptreating, reblending, working off etc to optimise cost to Shell while ensuring that released products meet minimum requirements.

Ensure laboratory participates in the quarterly Lubricants Laboratory Correlation Scheme (LLCS).
Work with Product Management to regularly review formulations and optimise base oil, VII and PPD to minimise costs.
Work with the Production Team to drive continuous improvement in manufacturing Right First Time performance. Champion the effective use of manufacturing quality assurance tools to enable efficiency improvement and cost reduction in LSC operations.
Qualifications:
Essential: Degree in Chemistry
Desirable: 6 years experience in handling laboratory
Application Deadline: 13-Jul-2017