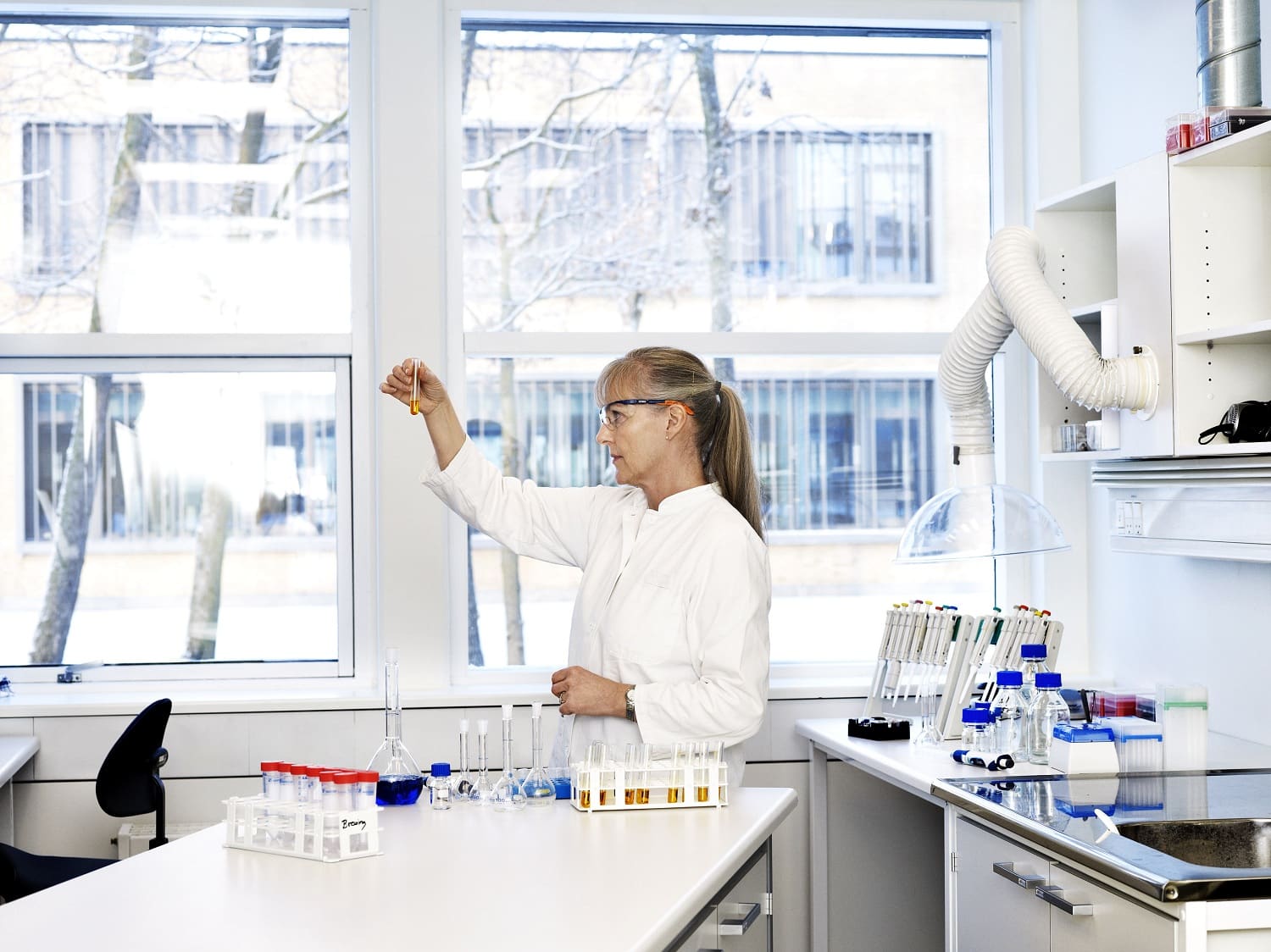 Guru Ghasidas Vishwavidyalaya, is a Central University of India, located in Bilaspur C.G. State, established under Central Universities Act 2009, No. 25 of 2009. Formerly called Guru Ghasidas University (GGU), established by an Act of the State Legislative Assembly, was formally inaugurated on June 16, 1983. GGU is an active member of the Association of Indian Universities and Association of Commonwealth Universities.
Job Title: Project Assistant
No. of Posts: 01
Work Location: Bilapur
Project Title: "Curbing pest menace in paddy cultivation through effective green solutions with follow up by pilot study and capacity building for potential users"
Principal Investigator: Dr. Vivekananda Mandal, Assistant Professor, Institute of Pharmacy, Guru Ghasidas.
Funding Agency: Natural Resources data management system (NRDMS), DST, New Delhi.
Salary: Rs. 8, 000 pm (consolidated amount for 3 years)
Qualifications:
• Essential: MPharm with 60% marks or equivalent CCPA
• Desirable: GPAT and Experience in natural product research.
Application Instructions:
Candidates appearing for interview should bring their originals of degree certificates (two sets of photocopies attested), passport size photographs and any other relevant information (like copies of publications, awards etc)
No travelling or any other allowances will be provided for attending the interview.
Walk-In Details:
• Date of Interview
: 29.06.17
•
Time of Interview
: 10.00 am
•
Venue of Interview:
Pharmacy Department, GGU.