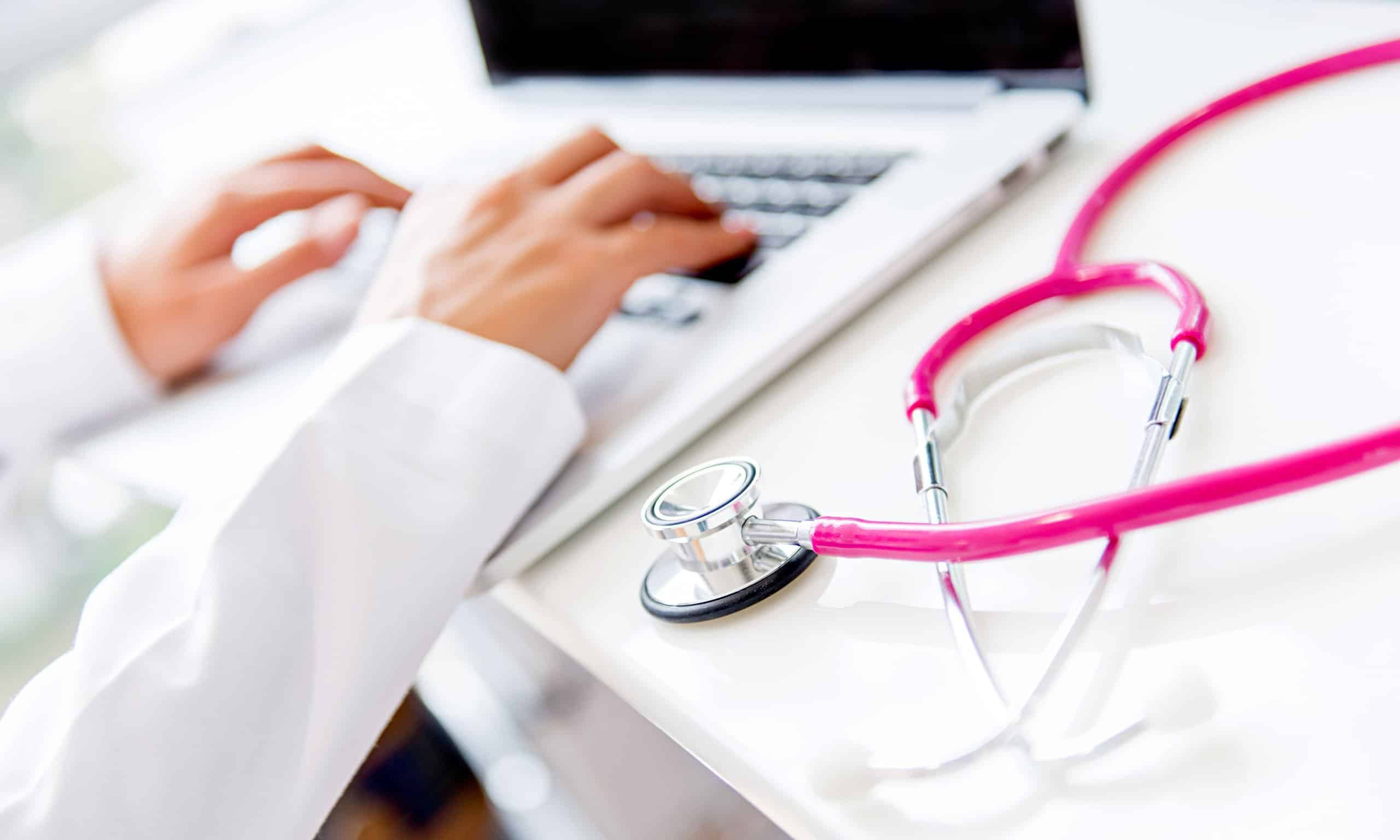 Sun Pharma an international,specialty pharmaceutical company headquartered in India with a global manufacturing network across 25 countries. We manufacture and market a large basket of pharmaceutical formulations as branded generics & generics in India, US and across the world.
Job Title : Medical Writing Associate
Experience : 1 – 3 Years
Location : Mumbai
Job Description:
Past experience in writing clinical development documents, registering clinical trials, maintaining trackers for quality compliance is preferable.
Good written and spoken English, ability to coordinate and work with teams is a must.
The Medical Writing Associate will assist the Lead Medical Writer in creating and updating clinical research documents viz. Investigators Brochure, Patient Information Sheet & Informed Consent Forms, Clinical Study Reports.
Will be responsible for registration and updating records for clinical trial registries.
Will track induction training and ongoing training records for the Clinical team.
Will be responsible for maintaining compliance and represent Clinical Science team during internal audits.
Qualifications : PhD or MBBS or MD or M Pharm