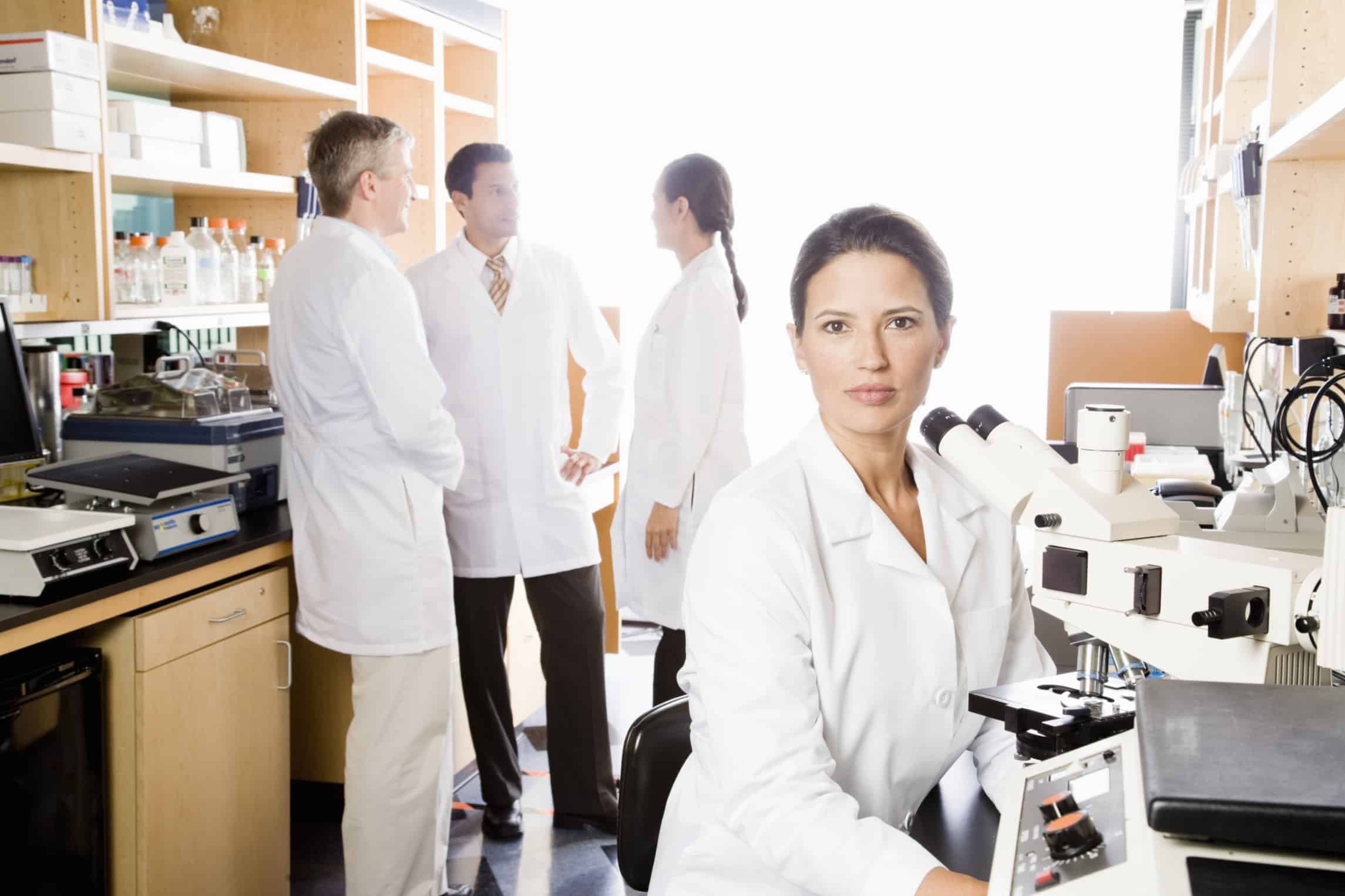 Centre for Management of Health Services (CMHS)
Invites
Applications for the position of
Research Assistant
Job Title : Research Assistant
No.of.Posts : 1
Job Profile:
To provide assistance to faculty in research, case writing projects and to provide support for conference, workshops and summer school offered by the Centre for Management of Health Services (CMHS).
Duration :
The position will be offered for an initial period of one year and may be extended on the basis of good performance.
Salary : The compensation offered will be commensurate with the Candidate's Qualification and experience
Qualifications:
The candidate should preferably hold M.Sc/MBA/M. Phil/M.Tech/MBBS/Pharma/ MSW/related degree with some experience in the field of healthcare and its related areas. The candidate should have an academic bent of mind, excellent oral and written communication skills, and ability to work with minimal guidance. Desirable skills include knowledge about statistics and proficiency in MS Office. The work may involve occasional travel for field work.
How to Apply:
Interested Candidates may please send their CV latest by June 17, 2017 to: [email protected]
For more information about CMHS activities, please visit our website https://www.iima.ac.in/web/areas-and-centres/research-centers/cmhs
Application Deadline – June 17, 2017