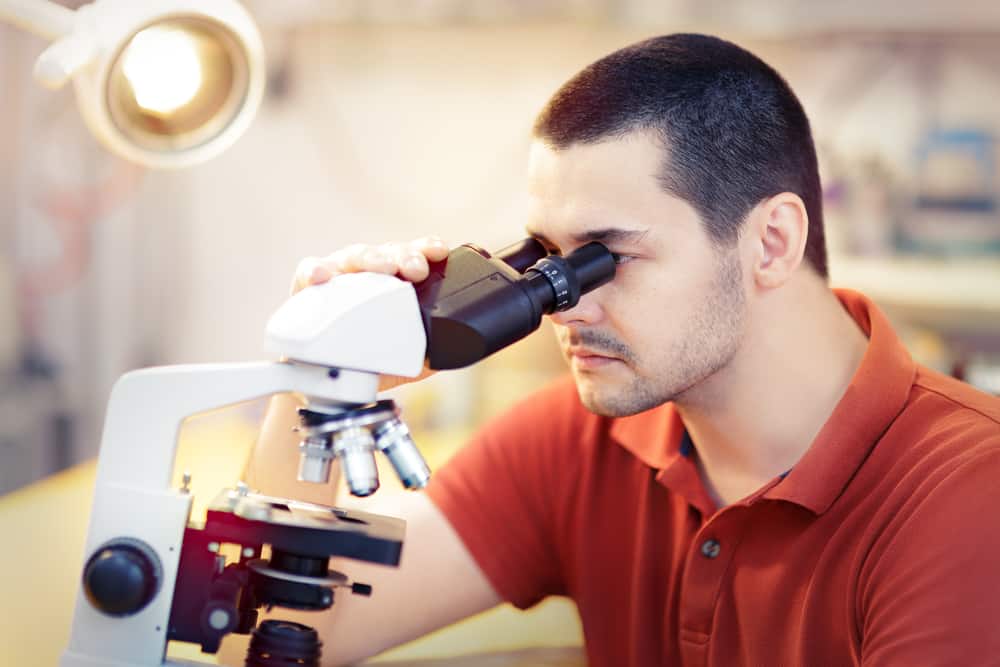 Applications are invited from Indian citizens for filling up the following temporary position for the sponsored project undertaken in the department of chemistry of this Institute. The position is temporary for 1 Year. Further extension will depend on the candidate's performance and budget availability.
Project Code, Project Title & Funding Agency:
1. RES/SERB/CH/P0203/1516/0015: "Enhanced single-molecule spectroscopy with tuned dipole antennas of end-to-end dimers of gold nanorods" (Department of Science & Technology).
Position & Salary:
Research associate (RA) (1 post) with salary and benefits are as per with SERB guidelines.
Qualification:
Candidates must have PhD in chemistry/physics/electrical engineering and other related discipline from a reputed institute with at least one first author paper published in peer-reviewed international journal.
Additional preferred qualifications:
1. Candidates with expertise in spectroscopy.
2. Experienced with nanoparticle synthesis and characterization.
3. Good programming background (MATLAB, C/C++, python etc). Experience in LabVIEW programming will be very useful.
Job Profile:
1. The candidate will be involved in preparation and optical studies on nanorod.
2. The candidate will also be involved in building and/or maintaining an optical microscopy set up.
How to Apply:
Candidates are also encouraged to apply for postdoctoral fellowships under various schemes of Govt. of India. Candidates
may apply directly to Dr. Saumyakanti Khatua, via email at
[email protected]
before
June 30, 2017
. The date of interview will be notified to selected candidates.
Application Deadline –  June 30, 2017