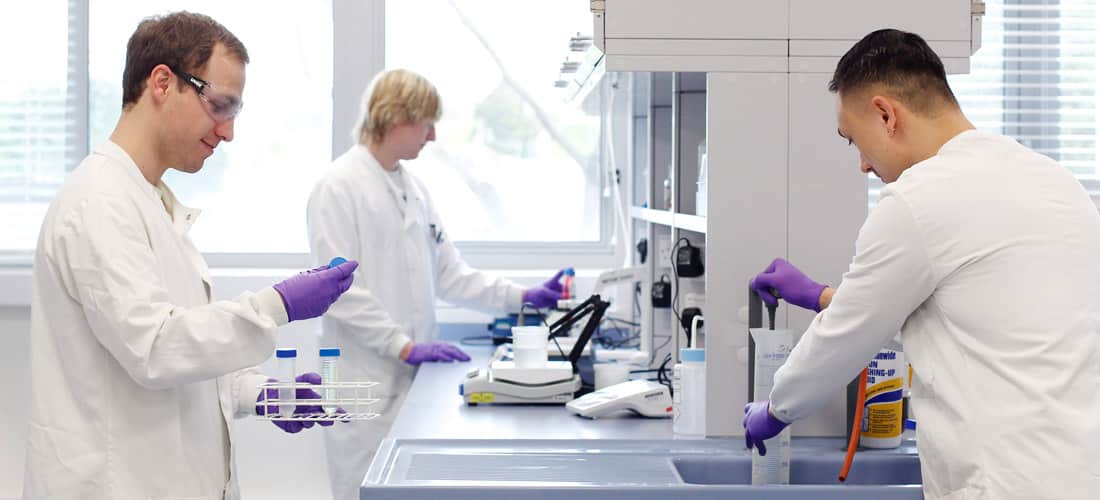 Applications in plain paper are invited for the post of 1 (one) Junior Research Fellow (JRF) for the project entitled "Increasing use efficiency of nitrogen fertilizers under different ecologies with varied cropping systems and management practices"(Code No.12068) sponsored by DAE, BRNS Component-4, RNARC, Govt. of India  under the Supervision of Prof. P.K. Mani, Deptt. of Agril. Chem. and Soil Science, F/Agriculture, BCKV and PI of the Project.
Job Title : Junior Research Fellow
No.of.Posts : 1
Tenure Period : 3 (three) years or actual date of termination of the project whichever is earlier.
Emoluments : Rs. 25,000/-(Twenty five thousand) p.m. for the first two years followed by Rs. 28,000/- (Twenty eight thousand) p.m. for the remaining year.
Qualifications:
M.Sc.(Ag.) in Agril. Chem. And Soil Science /M.Sc. (Ag.) in Soil Science and Agril. Chemistry securing at least 6.50 OGPA in I 0.00 scale followed by good bachelor degree.
Proforma for Applications:
(a) Name (b) Father's name (c) Date of birth (d) Present & Permanent address (e) Academic qualifications (f) Researcher experiences (if any) (g) Phone number (Mobile) and E-mail ID. The recent passport colour photograph to be pasted on the top right side of the application. The applicants are hereby requested to submit the self attested copies of
mark sheet and other testimonials with the application.
Communication Address : –
Dr. Pabitra Kumar Mani
Professor, Deptt. of Agril. Chem. and Soil Science
Faculty of Agriculture,
and P.I. of the Project
BCKV Mohanpur, Nadia, 741252
Application Deadline – 10th July 2017