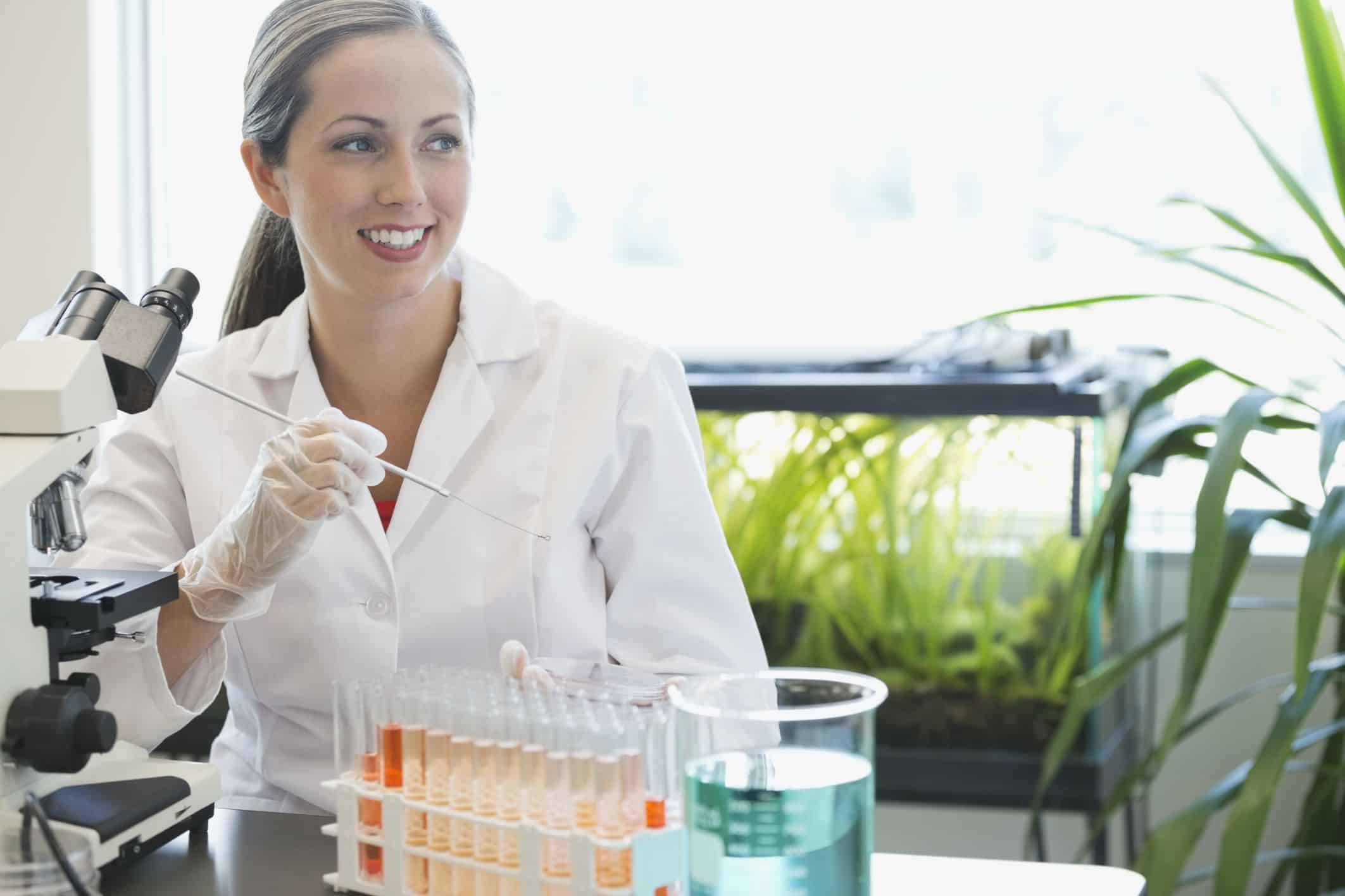 Applications are invited on plain paper for the following assignment on a purely time bound Project undertaken in the various Departments / Centres / Schools of the Institute.
Project Title : Investigation on Advanced Functioalized Elastomers, their Modification and Compounding Studies(FTM)
Reference No. : IIT/SRIC/R/FTM/2017/101
Temporary Position(s) : Junior Research Fellowship/Senior Research Fellowship
Vacancies : 1
Consolidated Compensation : Upto Rs. 28000 (depending upon qualification & experience)
Coordinator / PI : Nikhil Kumar Singha
Department/School/Centre : Chemistry
Qualifications :
JRF : M.Tech. (Polymer Technology/ Rubber Technology) OR B.Tech in Polymer or Rubber Technology with valid NET/GATE score OR M.Sc. (Chemistry/Polymer Science with NET/GATE qualified).
SRF : Same as JRF with two years research experience.
Experience  : Industrial experience in rubber/polymer industry will be preferred. The candidate should be well-versed in writing the scientific documents and reports.
Sponsor : CEAT LIMITED(CEAT LIMITED, BHANDUP (W), MUMBAI – 400 0785.)
Application Deadline : 13-Jun-2017
Application Fees  : Demand Draft for Rs.NIL/- (Not for female candidates) drawn in favour of IIT Kharagpur payable at Kharagpur