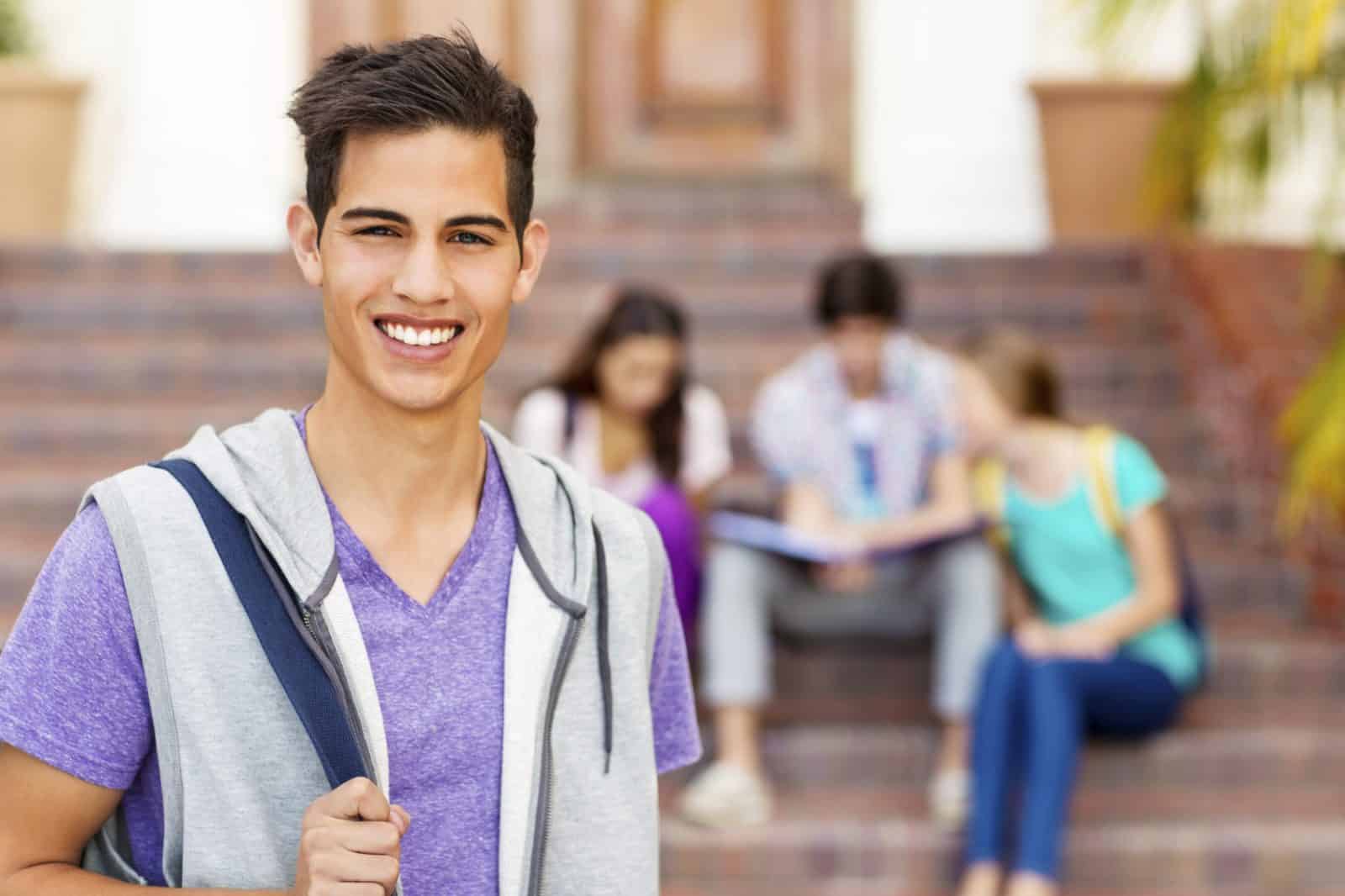 School of Natural Sciences
Department of Chemistry
Ph.D. Admissions Announcement: 2017-18
The Department of Chemistry in the School of Natural Sciences at Shiv Nadar University invites applications for admission in the Ph.D. program starting August 2017.
Active Research Areas in the department:
Catalysis
Chemical biology
Cheminformatics
Chemistry of nanomaterials
Computational quantum chemistry
Coordination Chemistry
Green chemistry
Medicinal chemistry
Molecular Toxicology
Polymer chemistry
Structural Chemistry and Crystallography
Supramolecular Chemistry
 Synthetic Organic Chemistry
More detailed descriptions of research interests of our faculty members can be found at http://www.snu.edu.in/naturalsciences/natural_sciences_departments_chemistry_faculty.aspx. Many of our research projects are interdisciplinary in nature, involving collaborations across multiple departments in the School of Natural Sciences, as well as other schools and research centers of the university. Dedicated research centers – Big Data Analytics Center, Center for Informatics, Institute for Innovations & Inventions with Mathematics & IT, and others – provide additional support for interdisciplinary research.
Eligibility:
A candidate should have a Master's degree in Natural Sciences or M. Tech in relevant areas, with a minimum of 55% marks or an equivalent grade point
Selection Process:
Short-listed candidates will required to appear for an on-site written test and interview, to be held in first week of July, 2017. Candidates
who have qualified for CSIR-UGC NET-JRF & DBT-JRF will directly appear for the onsite interview. The final selection will be based on the written test and/or interview
Admission is sought for a maximum of 15 seats in the department. Please note that the University reserves the right to admit lower number of students if suitable candidates, according to the admission committee, are not found.
Application Fees:
You will be required to pay a non-refundable application fees of Rs. 1,200 (One Thousand Two Hundred Only) by credit/debit card or Demand Draft drawn in favor of Shiv Nadar University payable at NOIDA. Candidate may note that the University reserves the right to accept or reject any application based on its departmental screening criteria, hence all application may not be shortlisted for written examination. Therefore, no requests for refund of the application fee shall be entertained whether or not the candidates are called for written examination.
Application Instructions:
All interested applicant shall apply online from the link given below or on the website. Please follow the instructions carefully
Fill all the mandatory fields
Online upload of following document is required
o Passport size color photograph
o Current CV
o All Mark sheets/Degree Certificates (10th Standard onwards)
o Standardized Examination certificate- CSIR, UGC, GATE etc.,
o A Statement of Purpose
The application fee can be paid online or a Demand Draft can be sent to University.
After online submission, print the completed form and send by speed post to the University at the address given below with following document (You may add additional documents if required)
o Completed form
o At least one reference letter in support of application
o Demand Draft for application fee (If online fee payment mode is not used)
Please note that the application is not deemed complete until we receive all the necessary prescribed documents and application fees.
Supporting documents may be sent by Speed Post to:
Ms. Saritha Rajan
EA to the HoD
Department of Chemistry
Shiv Nadar University P.O.
NH-91, Tehsil Dadri
District Gautam Buddha Nagar, UP 201314, India.
Email: [email protected]
Telephone: +91 120 3819118
Applications complete in all respects should reach the above office by Thursday, June 15, 2017, 5 p.m.