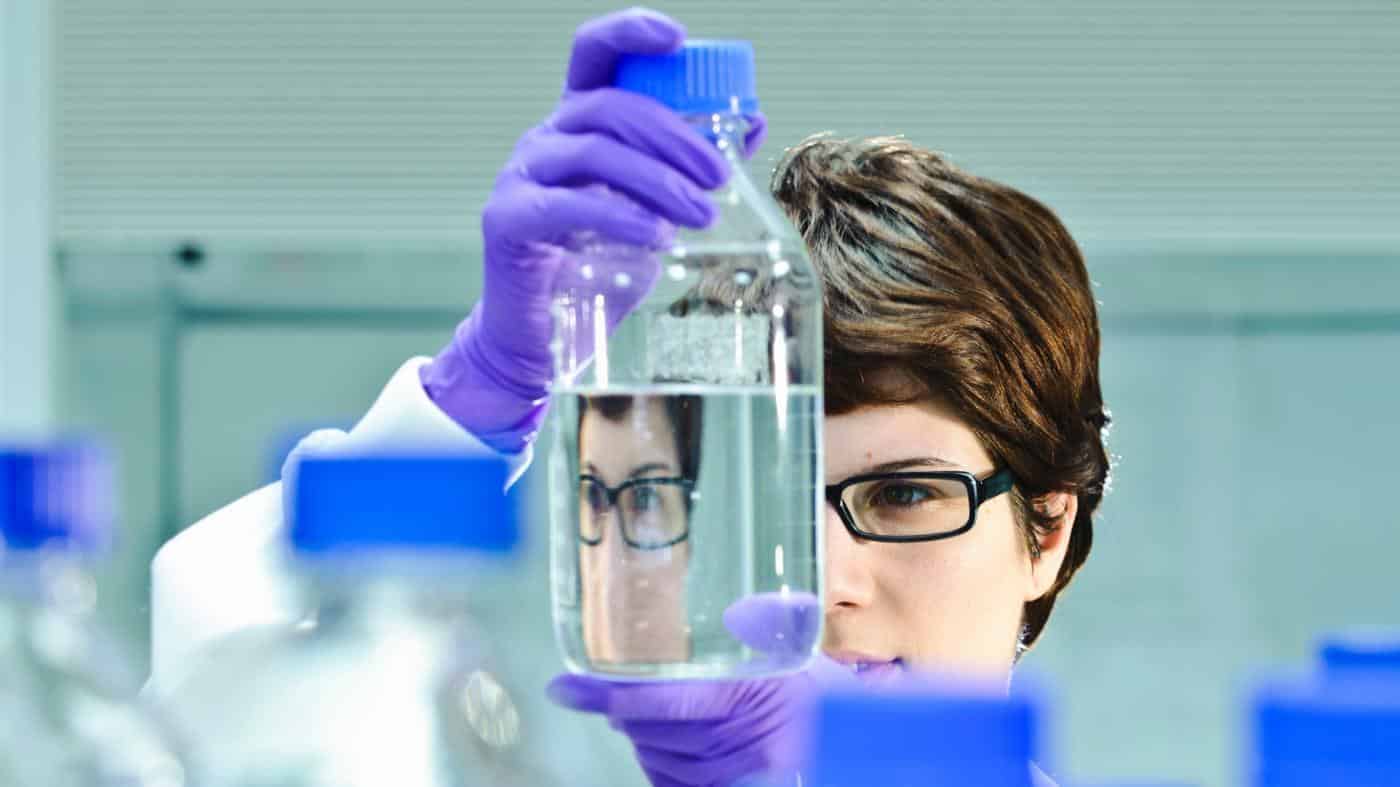 Apotex Inc., founded in 1974, is the largest Canadian-owned pharmaceutical company. We employ over 6,000 people worldwide in research, development, manufacturing and distribution. We produce more than 300 generic pharmaceuticals in approximately 4000 dosages and formats and export to over 115 countries around the globe.
Job Title – Training Coordinator  – Quality & Compliance
Openings – 01
Experience – 3 – 5 Years
Location – Bengaluru
Job Description:
1. Receive and process training requests related to GMP and certification programs from ARPL and APIPL. Communicate approvals in a timely manner, and ensure that training is scheduled, trainees are invited and all pre-requisites are completed prior to the training.
2. Complete all pre-work associated with training sessions through confirmation with trainers, participants and room logistics.
3. Monitor training bookings, cancellations and absenteeism to determin
e the type of follow up required.
4. Ensure documentation of training and responsible to maintain training records.
5. Accurately enter training records in local and global LMS for training courses and ensure all rebooking and waitlists are completed in a timely manner.
6. Support audit requests and archiving of training records.
7. Works as a member of a team to achieve all outcomes.
8. Performs all work in accordance with all established regulatory and compliance and safety requirements.
9. All other duties as assigned.
10. Maintain Subject Matter Experts/Trainers network and insure their participation in the training if required.
11. Perform all work in support of our Corporate Quality Culture.
Job Requirements :
Minimum 3 -5 years of experience in the pharmaceutical industry.
Knowledge of cGMPs/GMPs in a commercial pharmaceutical manufacturing or QA/QC is an asset
Excellent interpersonal skills: communication, presentation, and facilitation skills.
Demonstrated commitment to customer service and providing high quality deliverables on time and on budget.
Demonstrated ability to work in partnership with and build strong links to all areas of the business.
UG -Any Graduate – Any Specialization, B.Sc – Any Specialization, B.Com – Commerce, BCA – Computers, B.Pharma – Pharmacy