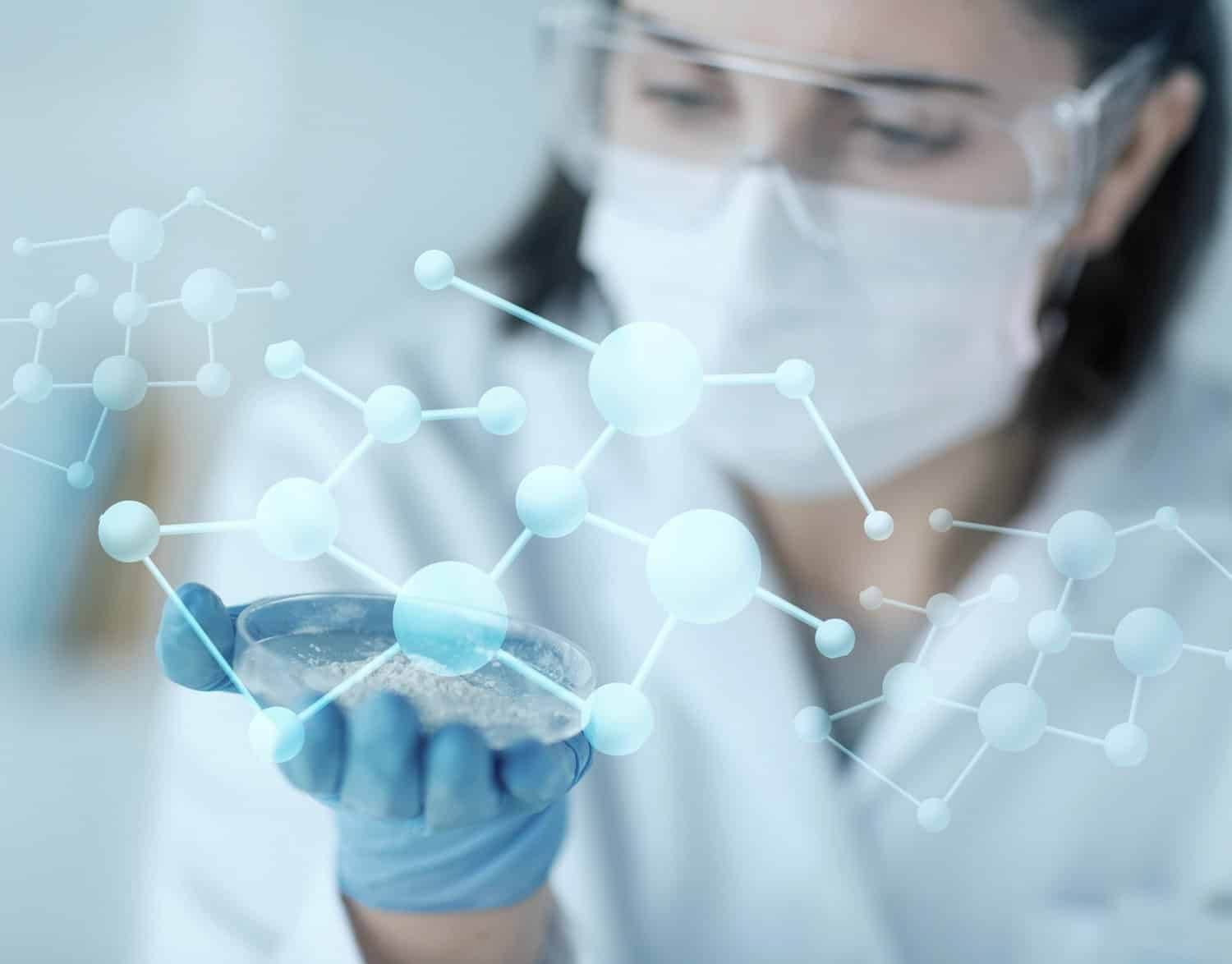 Avery Dennison, a packaging materials company, operates in more than 50 countries with over 25,000 employees. We inspire brands with customer insights and innovations for a more intelligent world.
Job Title : Scientist Product Development
Function : Research/Development
Country : India
City : Pune
Job Description:
About your Role:
Avery Dennison India Research Centre is seeking a Product Development Scientist to join the Materials Group organization. This role is aimed to grow our regional business (South Asia pacific and Sub-Saharan Africa area) by improving the performance and cost of existing products and processes, as well as developing new products and processes. This role will need interface with Manufacturing, R&D technical experts, Marketing, Procurement, Customers, End Users and external partners.
Education:
• MS & PhD (Preferred)
YOUR RESPONSIBILITIES WILL INCLUDE:
• Follow product development process and project management discipline – development and execution of target products
• Research, product development and testing in pressure sensitive adhesives for multiple applications and industry
• Design and execute of lab experiments, benchmarking, and test method development linked to performance in manufacturing
and customer/end-user processes.
• Interface with adhesive, coatings, film, paper and silicone R&D teams to develop new products to suit customer requirements
• Interface with procurement team to identify new
technologies to develop labels and graphics materials
• Technology transfer and product Implementation in pilot plant / manufacturing site to scale up new products
• Summarize results and conclusions with periodic update to management & stakeholders
• Ensure agreed results, delivery and timelines for the projects in the pipeline are met
• File for intellectual property protection by interfacing with legal team
• Attend trade shows and conferences to keep abreast of industry and technical developments
• Understand customer needs and requirements through regular interactions
• Work across group and divisional boundaries to generate new ideas
Qualifications:
• Project management and business engagement skills. Keen interests in understanding and delivering business / customer
needs.
• Technical expertise: Polymer Science, Material Science, Chemistry or Chemical Engineer.
• Problem solving and troubleshooting.
• Leadership
• Creativity and the ability to collaborate and drive results across boundaries with speed.
• Interpersonal skills, effective for working with people with different style and background, business focus with urgency.
• Industrial experience would be preferred
• Ability to engage customers to learn their needs and desired solutions
• Vocal and demonstrative
• Experience with laboratory practices
• Scientifically smart and proactive
• Ability to take initiative and work independently
• Ability to work closely with marketing, sales and business colleagues
• Ability to lead complex technical projects
• Strong oral and written communication skills