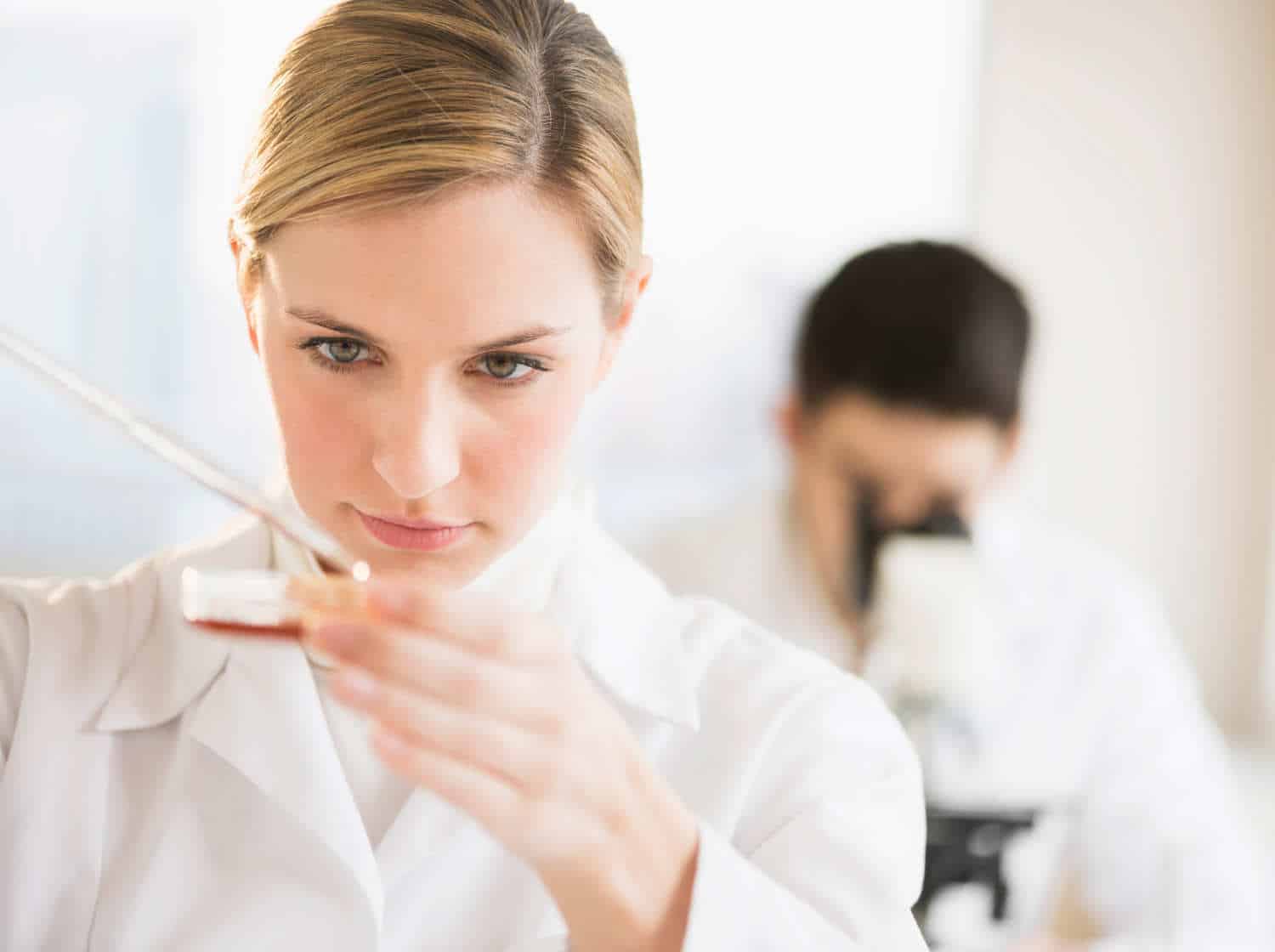 Panacea Biotec is a leading research based Health Management Company. We are engaged in research, development, manufacture & marketing of Vaccines, Bio-Pharmaceuticals and Pharmaceuticals (Rx & OTC) of international quality and Health Services. All Panacea Biotec plants are accredited by international agencies and they follow current Good Manufacturing Practices, as per WHO guidelines.
Job Title : Executive / Senior Executive  – Analytical Research
Experience : 3 to 7 years
Age : 25-30 Years
Location : Mumbai Grand R&D
Education : MSc / MPharm
Desired Profile:
1. Analysis of API, Excipients, finished products, stability samples like oral and injectable dosage forms.
2. Analytical method validation and verification.
3. Method development for analysis of finished products like oral and injectable products like liposomes, nanoparticles.
4. Preparation of validation protocol, validation report, STPs, CoA, stability reports.
5. Analytical Technology transfer to QC.
6. Method development for additional product characterization tests for liposomes/nanoparticles.
7. Routine calibration and Maintenance of analytical instruments like HPLC, GC, disso apparatus, IR, UV etc.
8. Daily Upkeep of laboratory equipment, usage logs and lab note books.
9. Maintenance of GLP activity in lab.