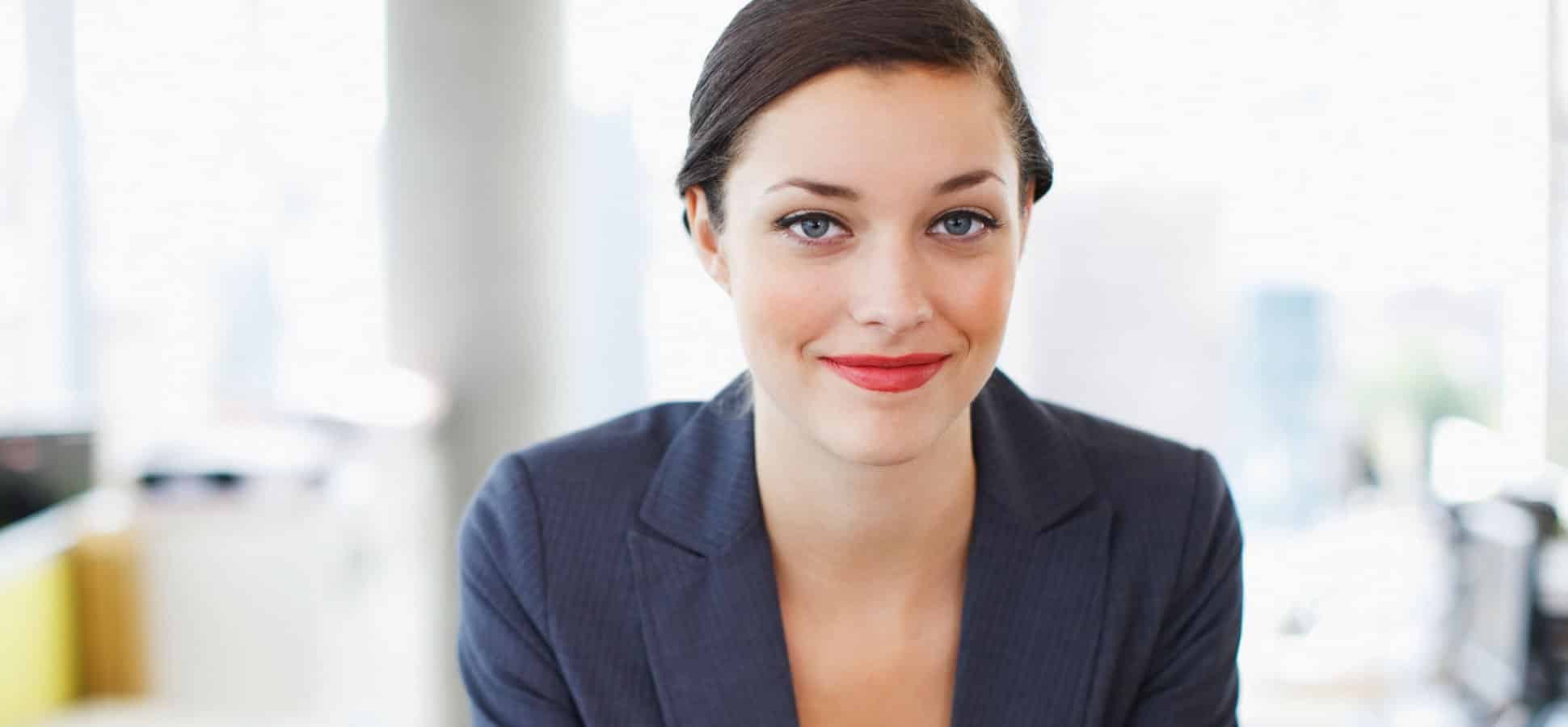 Sun Pharma an international,specialty pharmaceutical company headquartered in India with a global manufacturing network across 25 countries. We manufacture and market a large basket of pharmaceutical formulations as branded generics & generics in India, US and across the world.
Job Title – Manager/ Sr. Mager Formulation & Development :- Biomaterial
Experience – 3 – 8 Years
Location – India
Job Description –
Major Responsibilities:
To initiate and support all lab activities related to ideation, innovativeness, product identification, product design, proposals, proof-of-concept studies in ocular segment and oncology segment.
To initiate and assist in end-end product development activities with minimal supervision
To design and perform experimentation on prototype development to achieve proof-of-concept towards product development (solution, suspension, emulsion, encapsulation (liposomal, particle and delivery systems).
To perform experimentation with rationale and justification with best scientific reports.
To comply with the internal quality system while performing any activity.
To be a part of Equipment / Instrument Qualification activity in case of procurement of any new Equipment /
Instrument and prepare and review qualification documents.
Preparation of internal laboratory SOPs, maintenance of equipments, follow good documentation practices, appropriately record the details on raw materials.
To collaborate internal teams and result oriented
Development of proof of concept formulations, pre-formulations and prototype formulations with QbD approach.
Desirable:
Manufacturing of scale-up batches, exhibit batches and clinical batches.
To co-ordinate with cross functional departments like ADD, RA, CQA, Plant for project / product related activity.
To prepare Pre-IND /IND / NDA Package, Product Development Report, CPD based on studies performed and available COA for regulatory submission.
To prepare Technology Transfer documents like Sheet II, MPS, MF, Risk Assessment based upon CPP & CQA, FMEA, MSDS.
Experimental planning and execution including preparation of developmental study protocols and reports.
To prepare and review Stability compilation sheet based on available COAs.
Qualifications:
MPharm, PhD-Pharmaceutics (Drug delivery and Nanomedicine)
MS, PhD-Biomaterials (Drug delivery and Nanomedicine)
Suitable Candidate:
With 2 years industrial or post-doc experience
Preferable from NIPER or equivalent institute with strong academic track record. Suitable candidates with 2 years industrial or international post-doc experience with special emphasis on innovation, lab experimentation, formulation development (long term release, localised delivery systems), innovative product design in ocular (anterior and posterior segment diseases) and oncology segment. Streamlined activity to work in laboratory and with cross-functional teams (QC, QA, IPR, preclinical, clinical and BD teams) leading to NDA submissions.