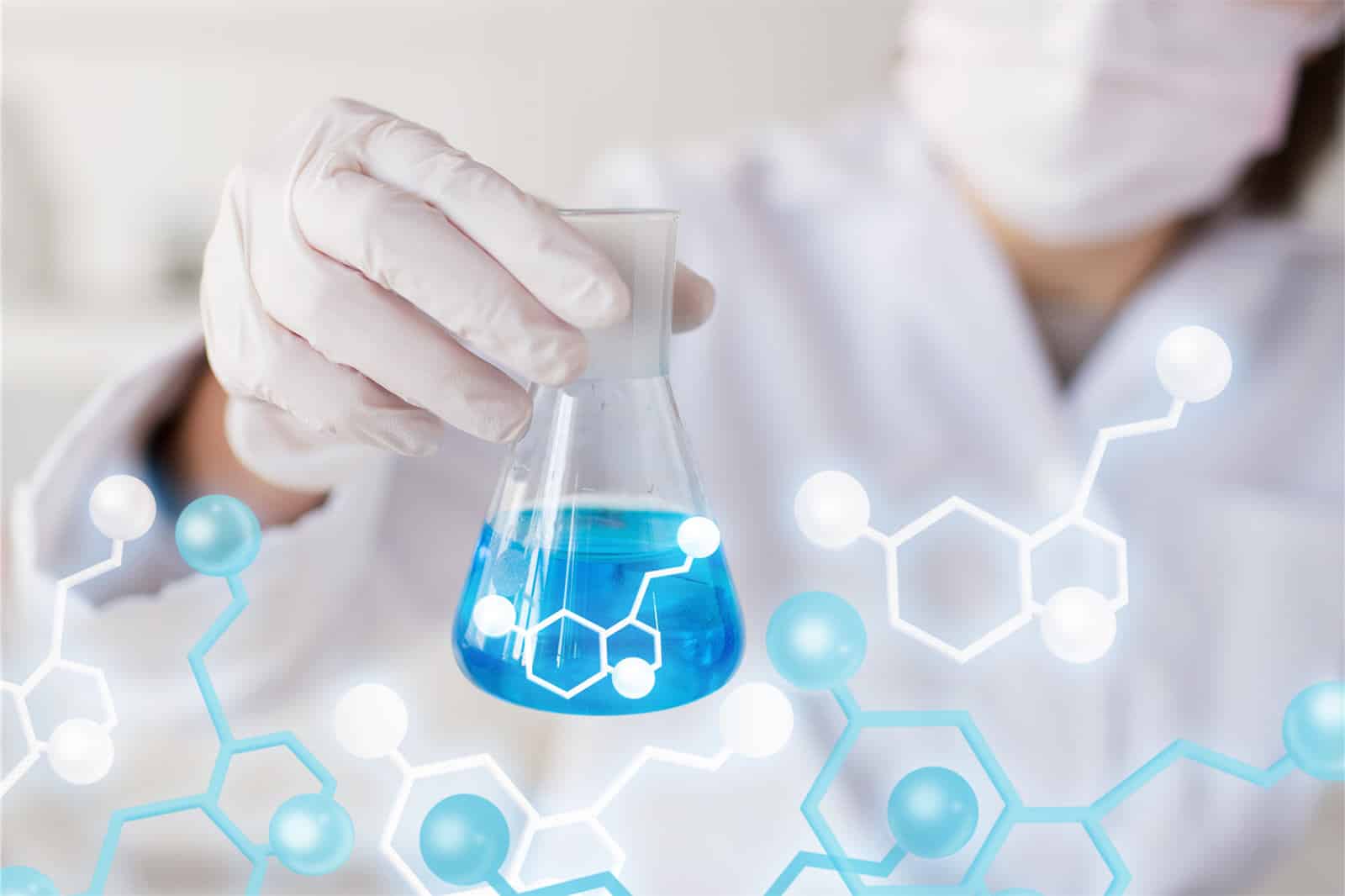 GOVERNMENT OF ANDHRA PRADESH
HEALTH, MEDICAL AND FAMILY WELFARE DEPARTMENT
DISTRICT COORDINATOR OF HOSPITAL SERVICES, SPSR NELLORE DISTRICT.
INSTITUTIONAL POSTS
NOTIFICATION FOR THE POSTS OF AUDIOMETRICIAN, DIGITAL IMAGING
TECHINICIAN, AUDIO VISUAL TECHINICIAN, CARDIOLOGY TECHINICIAN, LAB
TECHINICIAN Gr.II, PHARMACIST Gr.II, ANAESTHESIA TECHINCIAN, DENTAL
TECHINICIAN, OPERATION THEATRE TECHINICIAN, VOCATIONAL COUNSELLOR ON
CONTRACT BASIS AT ACSR GOVT MEDICAL COLLEGE SPSR NELLORE
Job Title : Pharmacist Gr.II
No.of.Posts : 12
Initial pay as per PRC 2015 : Rs. 21,230/-P.M
Academic and Technical Qualification Required:
1.B.Pharmacy from a Recognized University.
2.Must have registered with AP Pharmacy Council.
How to Apply:
I) Applicant should submit filled-in Application Form to the District Coordinator of Hospital services in the premises of the Old Maternity Hospital, Nellore on any working day between 10.30A.M. to 5,00 P.M. till the last date by Hand/Speed post, duly taking the acknowledgement and preserve it for future use.
ii) Only candidates willing to serves in ACSR Medical collage Nellore should apply.
iii) Please note down the Application No. Which is printed on the Application Form as your reference number for future communication. The serial number is only to help to locate your Application Form in the Office. The Registered number will be allotted and informed to the candidates after receipt of the filled in applications and it will be final for all purposes.
iv) Attested Xerox copies of all the certificates relevant shall be enclosed. Do not enclose any Original certificates to the Applications Form.
v) Separate application shall be submitted for different posts. If the applicant is applied for more than one post in the application will be rejected.
vi) Submit only one application form for one post in one local area. If more than one application form is found, the last Application form submitted will be taken ;in to consideration, at the discretion of the District Coordinator of Hospital services, Nellore SPSR Nellore District.
vii) Big size pre-printed envelope to be used by the applicant for submitting the Application Form.
viii) The name of the post shall be superscripted in bold letters on the envelope.
Note:
Each envelope should contain only one Application Form.
The DCHS is not responsible, if un-super scribed envelopes got mixed up with other envelopes.
Incomplete/ Incorrect application form and applications received after due date will be summary rejected; the information lf any furnished by the candidate subsequently will not be entertained under any circumstance. The DCHS will not be responsible for postal losses transit delay. Applicants should be careful in filling –up of the application and submission. If any lapse is detected during the scrutiny, the candidature will be rejected even through he / she comes even at a later stage.
Before filling Application form the candidates should carefully ensure his/her eligibility, No relevant column of the application form should be left blank otherwise application form will be rejected.
Note: Application is available in http://dme.ap.nic.in and can be downloaded. The last date for submission of application to the DCHS, Nellore on or before dt. 12 -04-2017 by 5.00 PM.
Application Deadline – 12th April 2017
Upload your CV to Rasayanika Talent Pool