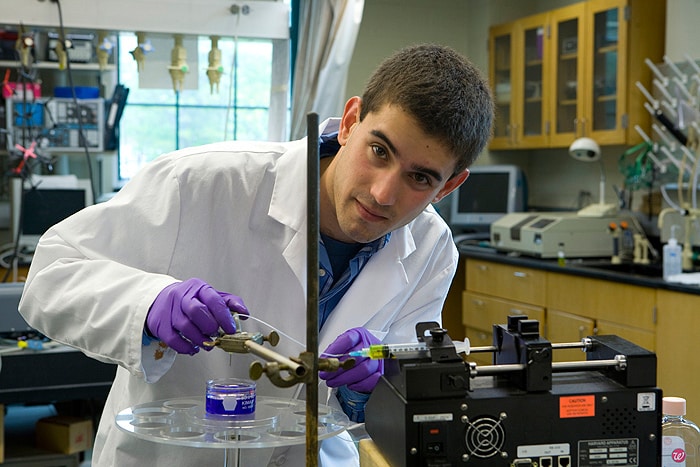 Cadila Pharmaceuticals Ltd. (CPL) is one of India's most reputed, research-based, techno-savvy pharmaceutical companies with a focus in the area of Formulations & APIs and having its corporate office at Bhat, Ahmedabad and State-Of-Art manufacturing facilities compliant with USFDA, MHRA, TGA, MCA, MCC WHO norms at Dholka, Ankleshwar, Kadi and Jammu. With Diversified operations including Manufacturing of Hospital Disposables, Diagnostics, Laboratory Chemicals, Pharmaceutical Machinery, Animal Health Formulations, Feed Supplements and Bio-fertilizers, CPL is all set to forge ahead, rising to new challenges, in its quest for excellence.
Job Title – Research Scientist -A.R Lab(r&d)(api)
Experience – 3 – 5 Years
Location – Ahmedabad
Salary – INR 4,00,000 – 5,50,000 P.A.
Job Description:
Analysis of Raw materials, intermediates, In-process & finished products of drugs substances by connectional and instrumental methods.
Developed analytical methods by HPLC for new product developed by R& D.
Developed and Pre-validated new analytical methods to suit in-house conditions using HPLC.
Forced degradation studies by using alkali, acid .thermal, oxidation and uv-readiation.
Technology transfer of new products developed by R& D.
Impurity isolated by Preparative HPLC.
Support to R&D (synthesis) department for online testing and method development for new project.
. Analytical Method Validation ( wet analysis, Photo Stablity m RRF activity )
* Method Development & validation
* Giving Support on GC Analysis
* Support In Tech Transfer
Desired Profile:
UG -B.Sc – Chemistry
PG – MS/M.Sc(Science) – Chemistry