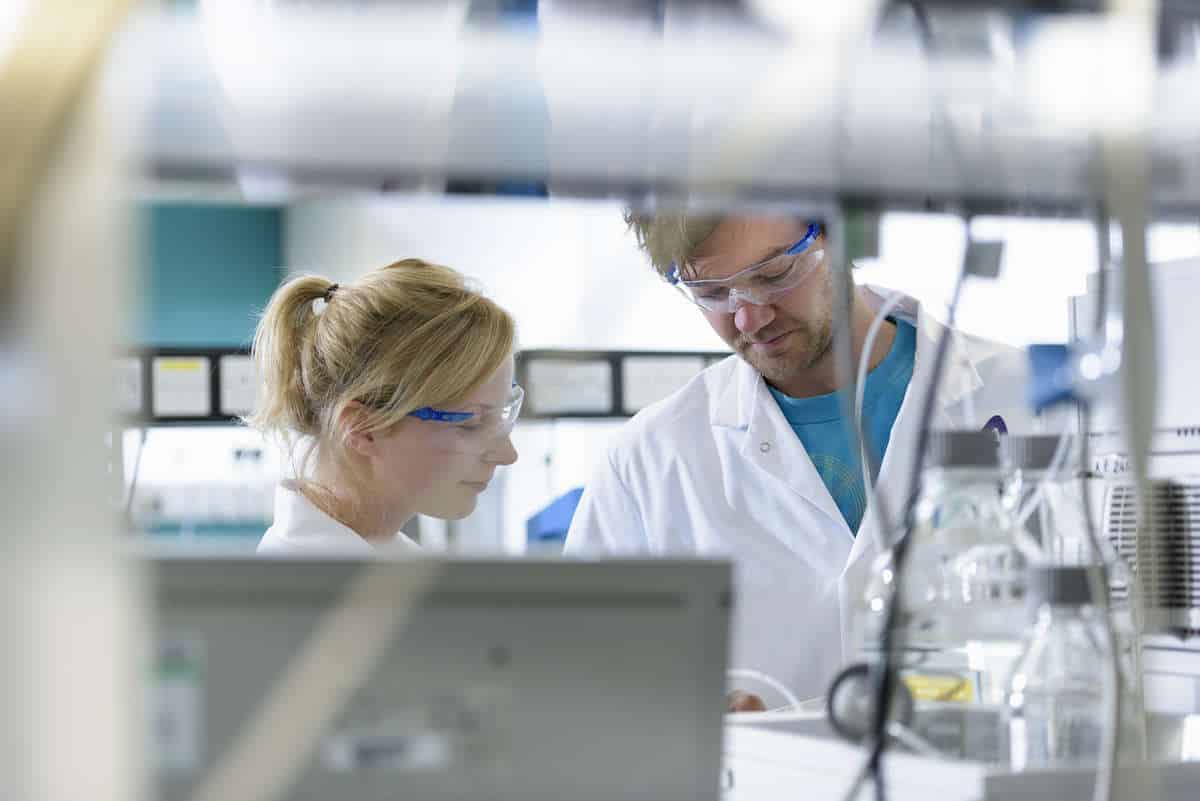 Apotex Inc., founded in 1974, is the largest Canadian-owned pharmaceutical company. We employ over 6,000 people worldwide in research, development, manufacturing and distribution. We produce more than 300 generic pharmaceuticals in approximately 4000 dosages and formats and export to over 115 countries around the globe.
Job Title – Hiring for Bio Analytical Lab-bangalore Location
Openings – 06
Experience – 2 – 5 Years
Location – Bangalore/Bengaluru
Job Description:
1.Conducts duties following established Apotex Research Pvt. Ltd.,  Bio equivalence Centres, Standard Operating Procedures and in a consistent manner consistent with  current regulatory ( TPP, USFDA, TGA, ICH etc. ) guidelines / established practices / expectations.
2.Performs bio analytical method  development and validation for the quantitation of drugs and  metabolites.
3.Operates general laboratory  equipment and instrumentation systems and utilizes automated  data collection / reporting systems.
4.Sets-up and ensures calibration of analytical systems and maintains instrument systems in  good working order.
5.Documents all the work and results  of all assignments as required.
6.Assists in the preparation of lab reports.
7.Investigates and corrects analytical,  instrumental, and procedural problems, if necessary in consultation  with supervisor or management.
8.To receive the plasma samples from  the clinic and ensure their proper storage until further assay.
9.To write and revise
SOPs as per  need and maintain awareness of and adherence to all current SOPs.
10.To oversee the raw data compilation  and their archiving after completion of final reports.
11.Performs routine maintenance on Mass  Spectrometers and associated HPLC equipment.
12.Applies assay for the routine batch analysis  of drugs and metabolites in biological fluids involving simple  to complex analytical techniques.
13.Performs additional related duties as assigned  by Management.
Job Requirements/ Education/ Competencies:
Minimum M.Sc. / M.Pharm / Ph.D.
2 to 5 years of experience in Bio analytical Laboratory.
Knowledge of computerized data acquisition systems.
Good knowledge of GLP requirements..
Qualifications :
UG -B.Sc – Any Specialization, B.Pharma – Pharmacy
PG – M.Pharma – Pharmacy, MS/M.Sc(Science) – Any Specialization