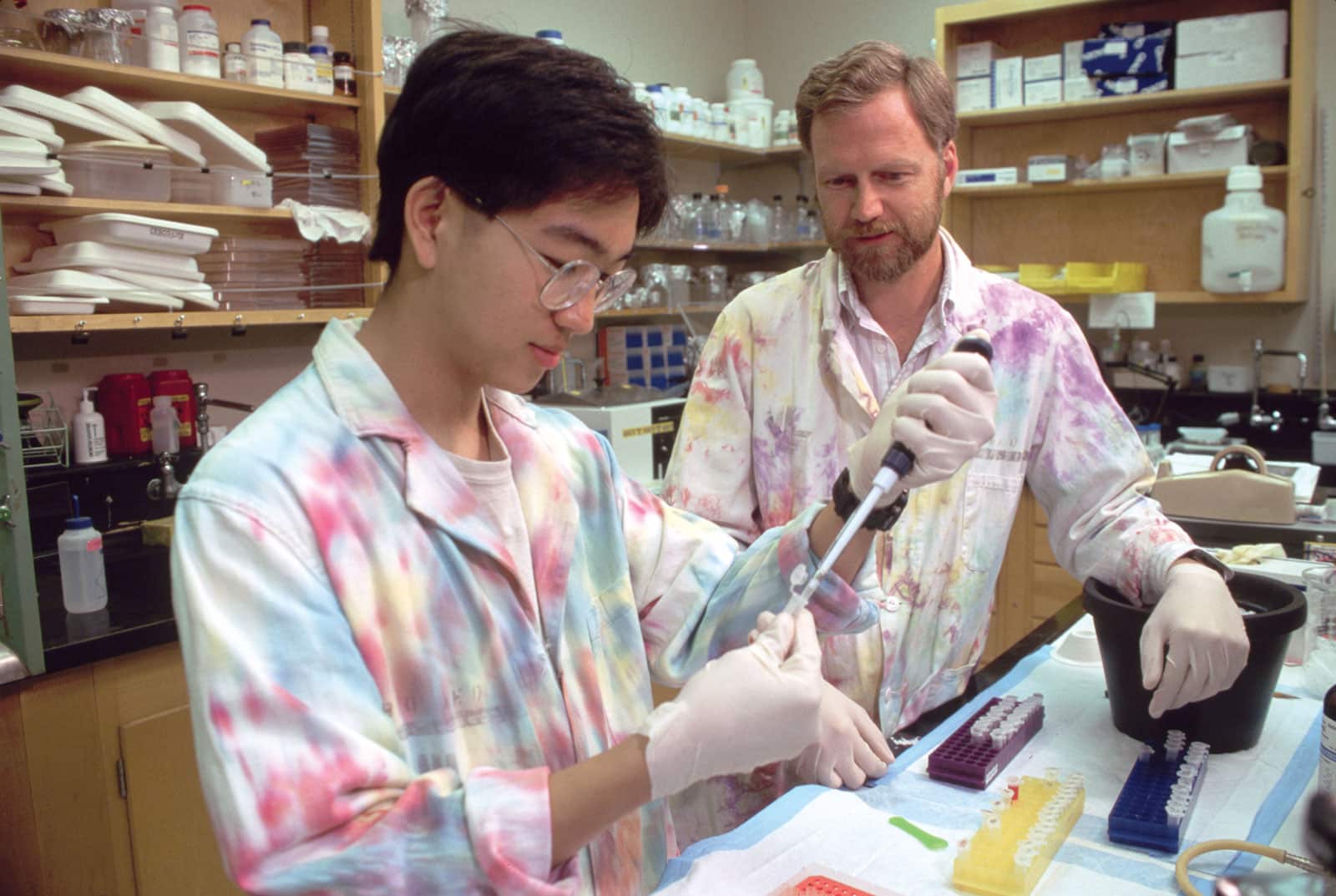 Applications are invited on plain paper for the following assignment on a purely time bound Project undertaken in the various Departments / Centres / Schools of the Institute.
Project Title : Development of Metallocene Grade Linear Low Density Polyethylene (LLDPE): Catalyst, Process and Polymer(LLD)
Reference No. : IIT/SRIC/R/LLD/2017/101
Temporary Position(s) : Research Associate
Vacancies : 3
Consolidated Compensation : Upto Rs. 36000 (depending upon qualification & experience)
Coordinator / PI : Narayan Chandra Pradhan
Department/School/Centre : Chemical Engineering
Qualifications : PhD in Organometalic Chemistry/Synthesis of Metallocene catalyst/ Polymer Sci, & Engg.
Experience  : Experience in handling high pressure reactors/Polymerization Units
Sponsor : MHRD(DEPARTMENT OF HIGHER EDUCATION,NEW DELHI),TCG Lifesciences Pvt. Ltd.(Block-BN, Plot, Salt Lake, Sector V, Salt Lake City, Kolkata – 700 091),Ministry of Fertilizers, Govt. of India(Ministry of Chemicals and FertilizersShastri BhawanNew Delhi – 110001 (India)),MINISTRY OF CHEMICALS AND FERTILIZERS, (Government of India,Department of Fertilizers,Shastri Bhawan,New Delhi – 110 001)
Application Deadline : 29-Mar-2017
Application Fees  : NIL