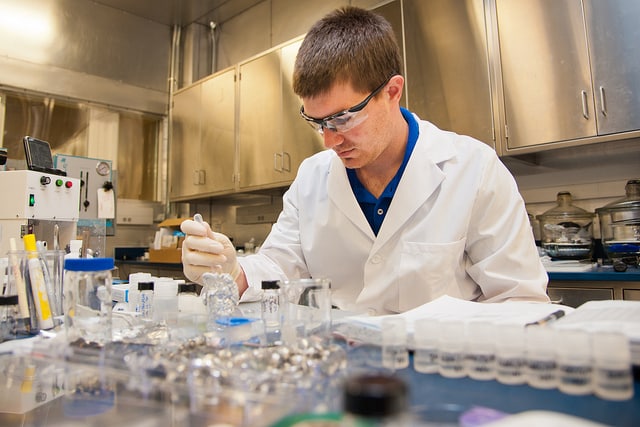 Incorporated in the year 1994, Syngene International is one of India's premier contract research and manufacturing organizations in providing customized service. Our services encompasses all across discovery chain: early stage discovery, process development, cGMP manufacturing and formulation development both in the small molecule and novel biologics area. Based in Bangalore, Karnataka, the Company is situated in a 90 acre Special Economic Zone with over 100000 sq. mt of built up facilities.
Job Title : Research Associate – Histopathology
No.of.Posts : 2
Experience : 1 – 3 Years
Job Description:
1. To perform necropsy, tissue collection and preservation, gross pathological examination for various species of animals.
2. Histopathology organ trimming, embedding, sectioning and slide preparation.
3. Performing Immunohistochemistry and crucial Special Staining Techniques
4. To perform the clinical pathological investigations and maintenance of inventory.
5. Project resource utilization and procurement of materials specific to project.
6. Support to project teams for the in-house and collaborative discovery research programs.
7. Designing and monitoring of efficacy studies in various models in different species.
8. Validation of in-vivo and invitro models for the pharmacology.
9. Record keeping, compilation, review and report compilation.
Desirable Profile:
B.Sc. DMLT/ M. Sc. / B. Pharm / M. Pharm with 1-3 years strong practical knowledge and handling experience in histotechniques like tissue processing, special staining (histochemistry) and Immunostaining.
Strong practical knowledge in basic histology and histopathology of various tissues/ organs.
UG – B.Sc – Any Specialization, B.Pharma – Pharmacy
PG – MS/M.Sc(Science) – Any Specialization, M.Pharma – Pharmacy