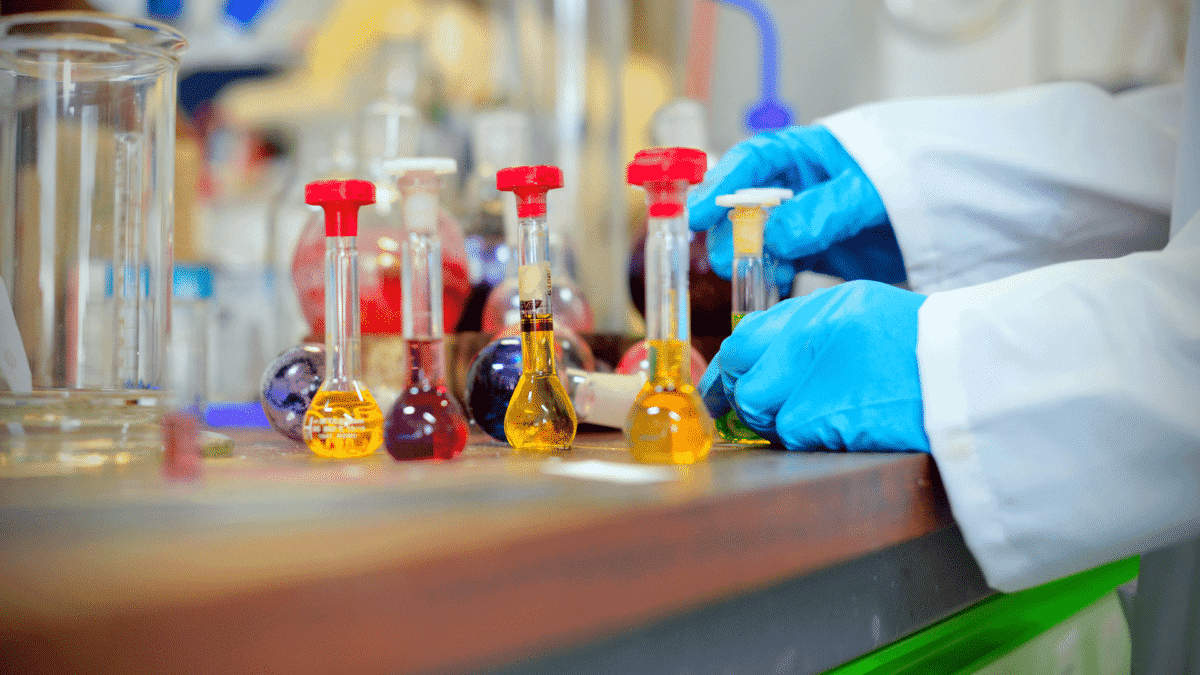 National Chemical Laboratory (CSIR-NCL), Pune, established in 1950, is internationally known for its excellence in scientific research in chemistry and chemical engineering as well as for its outstanding track record of industrial research involving partnerships with industry from concept to commercialization.
Job Title: Project Assistant (PA-II)
Number of Vacancies: One
Project Title: Development of emulsion polymer with good wet adhesion and hydrophobicity
Eligibility: M.Sc. in Organic Chemistry/Polymer Science/Polymer Chemistry with minimum 55% marks/ Grade equivalent to 55% marks
Desirable: Experience with emulsion polymerization
Job Description:  Synthesis and characterization of emulsion polymers and analysis using viscometry, light scattering
Age Limit: 28 years
Emolument:  Rs. 25000/-
How to Apply: Applications giving full particulars duly signed together with photo-copies of relevant certificates/testimonials can be e-mailed to [email protected] or can be sent to the address below : The Head, PSE Division (Attn: Dr. S. Kadhiravan) D-102 PAML, CSIR-National Chemical Laboratory, Pune 411 008, so as to reach on or before 5 pm, 4th November 2016.
The candidates recommended by the Screening Committee to be called for interview would be notified on the Divisional Notice Board on 8th November 2016 or the candidates may ascertain the information by contacting the following telephone no.: (Name : Dr
. A. V. Ambade, Telephone No. 020- 25903221).
The candidates recommended by the Screening Committee should directly appear before the Selection Committee for an interview at A-wing PAML at 10 am on 11th November 2016. No interview call letter will be issued separately.
Deadline: 5 pm, 4th November 2016.
Date and Time of Interview:  10 am on 11 November 2016
Venue:  A-wing PAML, NCL