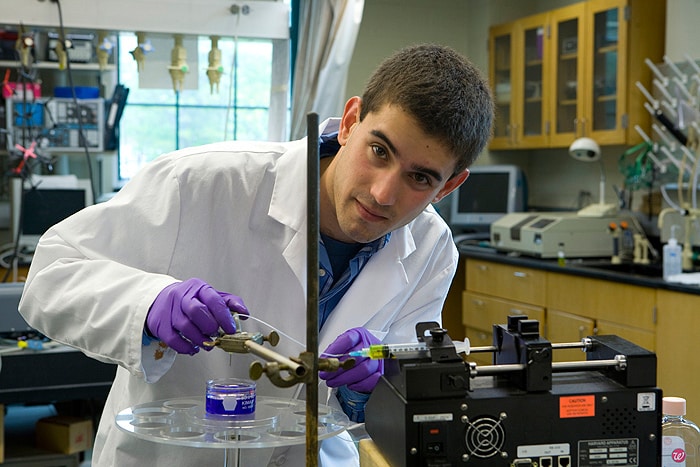 Recruitment of Postdoctoral Research Associate in Theoretical and Computational Chemistry.
Theoretical Reaction Dynamics group at IISER Kolkata invites applications for a 1-year postdoctoral research associate position in the area of Theoretical and Computational Chemistry to work in the energetics and dynamics of gas-surface reactions with relevance in heterogeneous catalysis. You will be working in the group of Dr. Ashwani K Tiwari in the department of Chemical Sciences. Ongoing research and the full list of publications can be found in the group website http://www.iiserkol.ac.in/~ashwani/. The project is funded by DST-SERB which will last for two years. Salary will be according to the rules prescribed by the Department of Science and Technology (DST), India.
Qualifications
Candidates should have a PhD degree in computational/theoretical physics, chemistry and related areas. The successful candidate:
Has good communication skills in English, both written and spoken
Is able to work independently and take responsibility for progress and quality of projects
Has well-established skills to work in a team  Has strong computer programming skills
Experience with solid-state electronic structure calculation software like VASP, Quantum Espresso, etc., will be highly appreciated.
Application Please email your application directly to the principal investigator ([email protected]) by February 15th 2017.
Applications must
contain the following documents in PDF format.
A letter motivating the application (cover letter)
Complete CV with list of publications
Application Deadline – 15th February 2017