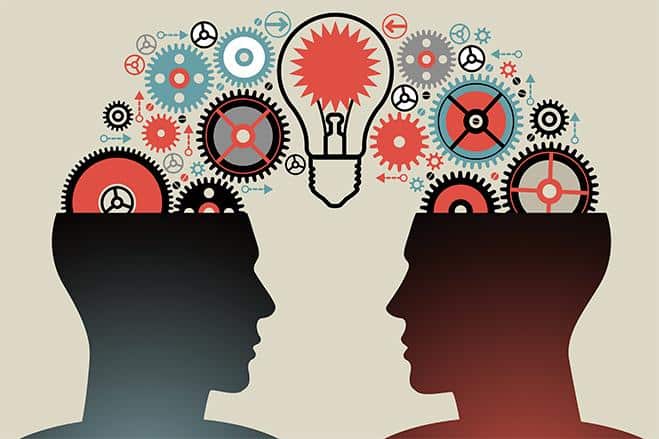 Cadila Pharmaceuticals Ltd. (CPL) is one of India's most reputed, research-based, techno-savvy pharmaceutical companies with a focus in the area of Formulations & APIs and having its corporate office at Bhat, Ahmedabad and State-Of-Art manufacturing facilities compliant with USFDA, MHRA, TGA, MCA, MCC WHO norms at Dholka, Ankleshwar, Kadi and Jammu. With Diversified operations including Manufacturing of Hospital Disposables, Diagnostics, Laboratory Chemicals, Pharmaceutical Machinery, Animal Health Formulations, Feed Supplements and Bio-fertilizers, CPL is all set to forge ahead, rising to new challenges, in its quest for excellence.
Job Title – IPR Position
Experience – 2 – 6 Years
Location – Ahmedabad
Job Description:
Familiarity with patent and literature search and knowledge of Scifinder, STN and various database searches.
Preparation of Patent landscape reports
Appreciable knowledge on PXRD, DSC, TGA interpretation
Good knowledge of Patent laws of India, USA, Europe and Semi regulated markets.
Knowledge of Patent drafting, filing and prosecution experience.
Required Skills/Competencies:
Patent drafting, filing and prosecution experience.
Familiarity with Patent search databases and search techniques.
Strong organization, prioritization and planning skills.
Ability to manage multiple projects with attention to delivering work products against tight timelines.
Excellent communication skills, with special emphasis on effectiveness of written technical arguments.
Excellent spoken and written English along with an innate ability to deliver feedback and opinions in a succinct and timely fashion to concerned stake holders.
Good interpersonal skills. A good team player and also an individual contributor.
Demonstrated skills in conflict management and the ability to resolve issues.
Preferred:
Prior experience working in a similar job profile in a Company of repute.
Ability to independently formulate search strategies to effectively utilize secondary information resources.
Knowledge of making patent landscape reports, FTO analysis and polymorph analysis
Knowledge of patent laws in India, USA, Europe and Semi regulated markets.
Desired Profile:
M.Sc./Ph.D in Organic Chemistry or M. Pharm (Medicinal Chemistry) having 2-6 years of experience in IPM.
PG Diploma in Patent Law (Preferable)