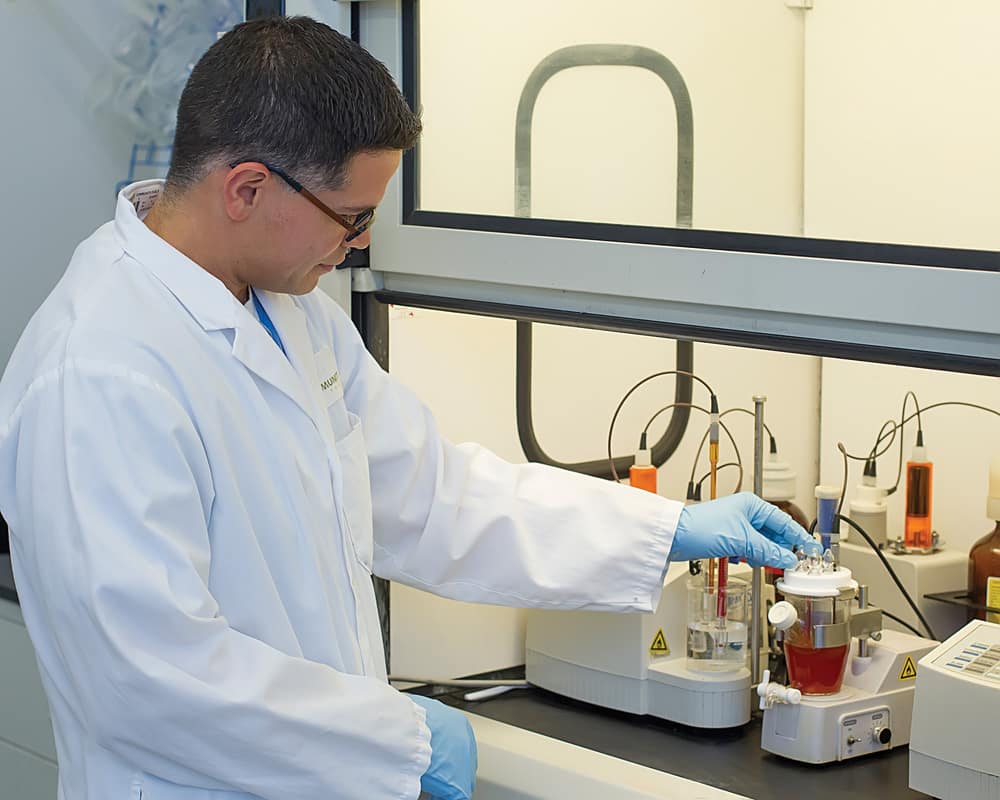 The motto of IIT Kharagpur is "Yoga Karmashu Kaushalam". This literally translates to "Excellence in action is Yoga", essentially implying that doing your work well is (true) yoga. This can be traced to Sri Krishna's discourse with Arjuna in the Bhagavad Gita. The quote, in the larger context of the Gita, urges man to acquire equanimity because a mind of equanimity allows a man to shed distracting thoughts of the effects of his deeds and concentrate on the task before him. Equanimity is the source of perfection in Karmic endeavours that leads to Salvation.
Job Title – Junior Research Fellowship
No.of.Posts – ONE
Project Title – In Situ Leaching of Uranium (SLG)
Reference Number – IIT/SRIC/R/SLG/2016/101, DATED DECEMBER 08, 2016
Sponsor – ONGC Energy Centre(2nd Floor, Core-2, Scope Minar, Laxmi Nagar, Delhi – 110 092)
Principal Investigator – Dr. Sudarsan Neogi, Department of Chemical Engineering
Department – Department of Chemical Engineering
Consolidated Compensation – Upto Rs. 25,000 (depending on qualification and experience)
Qualifications –
M.Tech in Chemical Engineering.
The qualifications and experience prescribed are the minimum and mere possession of the same does not entitle a candidate to be called for the interview.
***N.B:Selected candidates shall be allowed to register
for MS/PhD subject to their fulfillment of the requirement for MS/PhD admission in IIT Kharagpur.
Application Deadline – 23rd December 2016