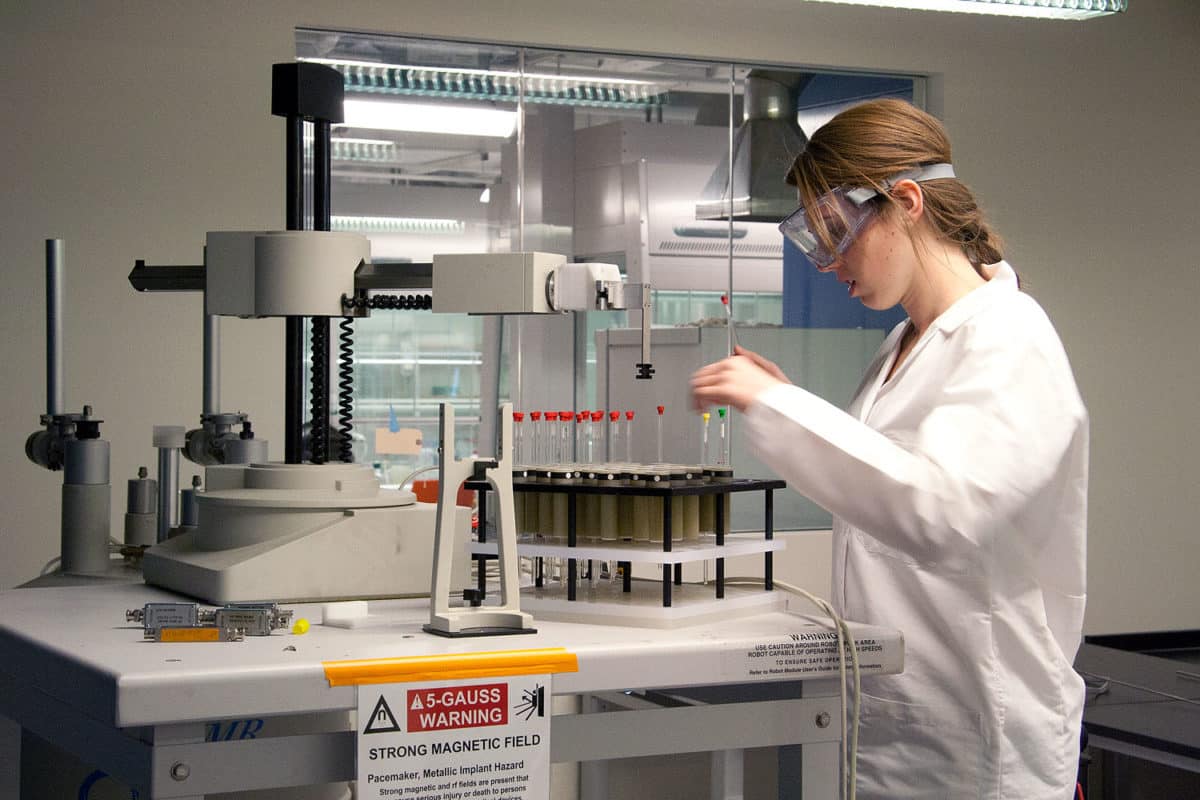 Innodata is a global digital services and solutions company. Our technology and services power leading information products and online retail destinations around the world. Our solutions help prestigious enterprises harness the power of digital data to re-imagine how they operate and drive performance. We serve publishers, media & information companies, digital retailers, banks, insurance companies, government agencies and many other industries. We take a "technology-first" approach, applying the most advanced technologies in innovative ways. Founded in 1988, we comprise a team of 5,000 diverse people in 8 countries who are fiercely dedicated to delivering services and solutions that help the world make better decisions.
No.of.Openings –
Experience – 0 – 2 Years
Location – Noida, Delhi/NCR(National Capital Region)
Salary – INR 1,50,000 – 2,50,000 P.A. lucrative incentivesOpenings: 15
Qualification –
PG – M.Sc – Chemistry, M.Pharma
Job Description:
1. Exp- 0 to 2 Years
2. Good in Physical chemistry, General/ organic chemistry (Stereo chemistry, Nomenclature spectroscopy).
3. Good in English as language.
4. Role would be in content management and content development for journals/ Articles/ Patents.
Process of Interview:
1. Written test based on General/ organic chemistry, Biochemistry, Chemistry (Stereo chemistry, Nomenclature spectroscopy).
2. HR Round
3. Management round of interview.
Walk-In Interview  :
Date of Interview – 22nd November 2016 (Tuesday)
Time of Interview – 11.30 am
Venue of Interview – Innodata, C-25, 7th Floor, Stellar IT Park, Sec-62, Noida
Contact person: Gaurav Pandey