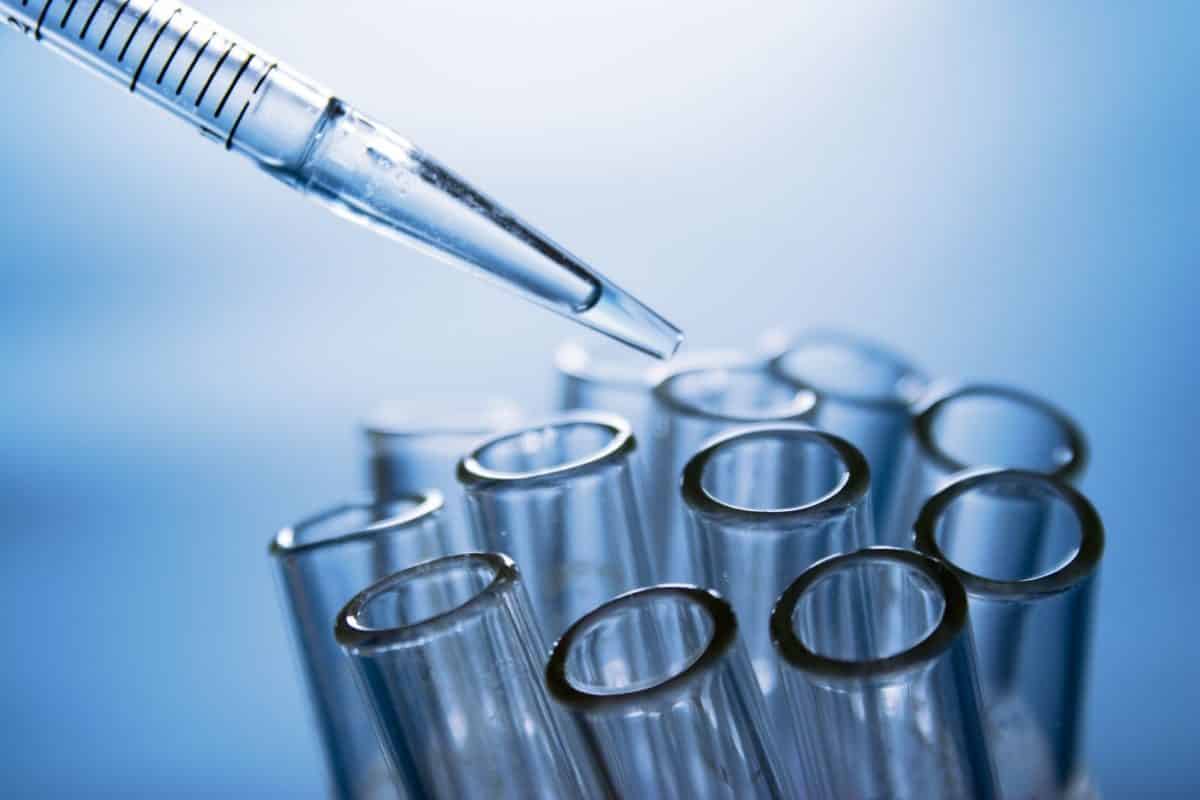 Applications are invited for the Post of Project Assistant for the DST-SERB funded research project (Sanction Order No. YSS/2015/002090), in the School of Advanced Sciences (Chemistry Division).
Title of the Project: "Tuning of coupling an exothermic and endothermic reaction over mixed oxide supported catalysts".
Qualification:
Essential: M.Sc. in Chemistry / Physical Chemistry / Applied Chemistry/Analytical Chemistry
Desirable: Candidate with good knowledge in synthesis of materials and hands on experience in Gas Chromatography is highly required.
Stipend: Rs. 20,000/- p.m (Three years)
Nature of Appointment: Purely on a temporary basis for a period of 3 Years, with a possibility to register for Ph.D.
Sponsoring Agency: DST-SERB (Young Scientist Start-up Research Grant Scheme), Government of India.
Duration: Three years
Principal Investigator: Dr. Sangeetha Palanivelu Department of Chemistry, School of Advanced Sciences, VIT University, Vellore Campus, Vellore 632014, Tamil Nadu.
How to Apply:
Send your resume along with relevant documents pertaining to the details of qualifications, experience and latest passport size photo etc. on or before 28th November 2016 to the Registrar, VIT University (Vellore Campus), Vellore 632014, Tamil Nadu by post or email: to [email protected] with the subject "PA-PSG–DST-SERB-SAS" Specify the post applied for along with the name of the Principal Investigator
of the project, for applications sent by post.
No TA and DA will be paid for appearing the interview.

Shortlisted candidates will be called for an interview at a later date which will be intimated either by post or email.
Application Deadline – 28th November 2016