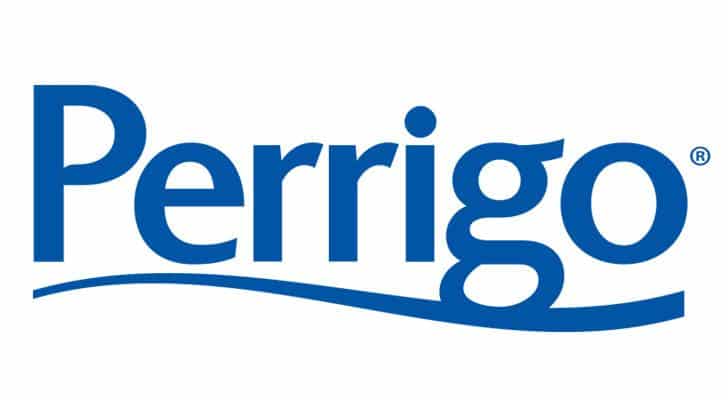 Perrigo Company plc, a top five global over-the-counter (OTC) consumer goods and pharmaceutical company, offers consumers and customers high quality products at affordable prices. From its beginnings in 1887 as a packager of generic home remedies, Perrigo, headquartered in Ireland, has grown to become the world's largest manufacturer of OTC products and supplier of infant formulas for the store brand market.
Job Title – QC Chemist
Tracking Code – 2015464
Location –  Bronx, New York, United States
Salary – 17.31 – 29.84 USD
Job Description:
This position is responsible for the following: – Performing analytical laboratory testing in a cGMP environment. – Preparing solutions and reagents for experimentation as required. – Working independently and following written instructions. – Using different analytical laboratory equipment. – Additional specific duties will vary by sub department (raw material testing, finished product and stability testing). Essential Duties: – Follow instructions from immediate supervisor for day to day activities/schedule. – Perform quantitative and/or qualitative analyses on samples. – Follow written Standard Operating Procedures (SOPs), monographs or methods. – Use of various analytical equipment (HPLC, GC, UV/VIS, FTIR, analytical balances, refractometer, viscometer, titrator). – Document methods and results into laboratory notebooks and logbooks. – Follow safe laboratory practices.
Qualifications & Experience –
Bachelors in Chemistry/related field or an Associates in Chemistry/related field.
Previous pharmaceutical (cGMP) lab experience preferred.
Experience using fundamental analytical instrumentation and techniques (such as HPLC,GC, viscometer , titration, UV-Vis, IR)
Computer knowledge and use of Microsoft Office software
Legible and thorough documentation skills
Upload your CV to Rasayanika Talent Pool