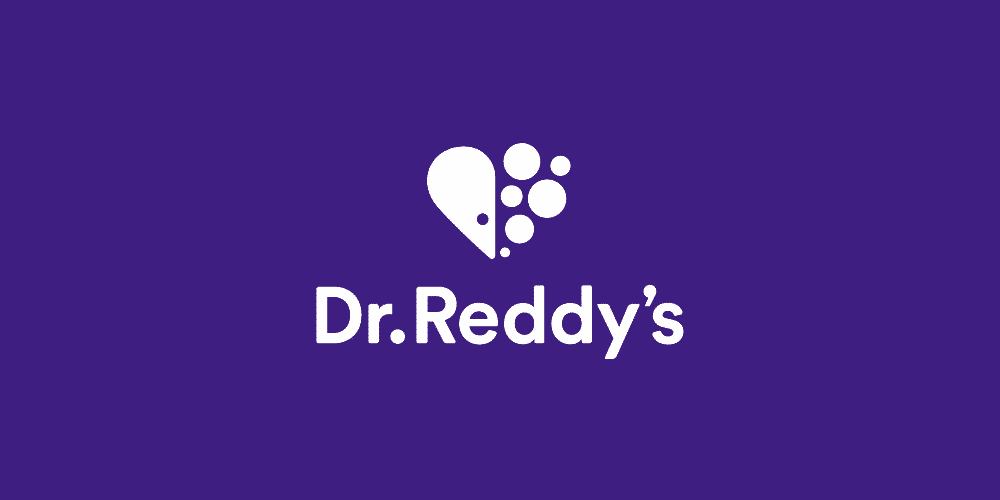 Dr. Reddy's Laboratories Ltd. (NYSE: RDY) is an integrated global pharmaceutical company, committed to providing affordable and innovative medicines for healthier lives. Through its three businesses – Pharmaceutical Services and Active Ingredients, Global Generics and Proprietary Products – Dr. Reddy's offers a portfolio of products and services including APIs, custom pharmaceutical services, generics, biosimilars and differentiated formulations. Major therapeutic focus is on gastro-intestinal, cardiovascular, diabetology, oncology, pain management and anti-infective. Major markets include India, USA, Russia-CIS and Europe apart from other select geographies within Emerging Markets.
Job Title – Formulation Scientist (oral solids)
No.of.Openings – 6
Location – Hyderabad / Secunderabad
Experience – 2-5 years
Job Description:
Design the scheme of experiments.
Interpret the output from various analytical instruments like HPLC, UV, GC, IR, etc.
Visualize the developmental needs of the product.
Ensure the compatibility of API and excipients.
Carry out stability and bioequivalence study at each stage of formulations development.
Conduct pilot and pivotal experiments on the PE batch and Exhibit batches respectively.
Understand the safety and environmental aspect.
Solve the problems and queries related to the development of the formulation and discuss them with the Group Leader.
Understand/familiarize with the problems faced during Scale-up.
Understand the scalability of the chosen process.
Analyze the formulation strategy, efficiency, working relations and cross-functional issues in R&D.
Calibrate the instruments according to the master calibration schedule and follow GLP and SOPs.
Keep the work area clean and the laboratory under controlled temperature.
Maintain the documents well.
Qualifications:
B.Pharma – Pharmacy
PG – M.Pharma – Pharmacy