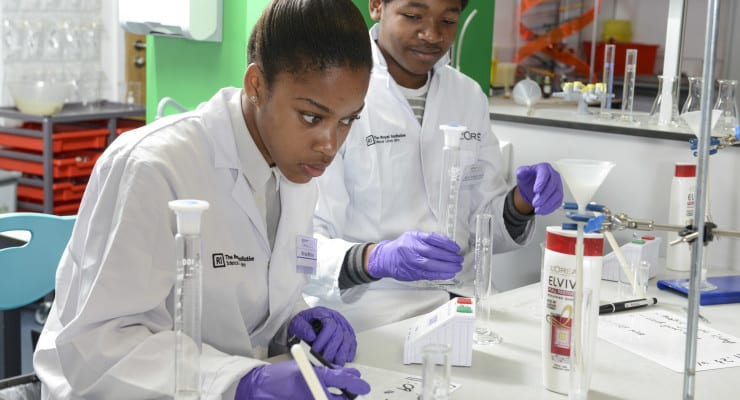 For more than a century, L'Oréal has been involved in the adventure of beauty. The small company founded by Eugène Schueller in 1909 has become the number one cosmetic group in the world. Major launches, acquisitions, opening new subsidiaries… Click on the links below to relive the highlights of the L'Oréal adventure.
Job Title – Analytical Chemist
Experience – 2 to 5 years of experience in Analytical Chemistry with a Masters degree in Science.
Location – Bangalore/Bengaluru
Role Description:
Provide technical support team in the field of separation science and mass spectrometry. 

Research, design & validate new separation methods and develop protocols to determine composition of complex mixtures using techniques such as LC, LC-MS, GC, GC-MS. Document methods in electronic systems.

Interpret the analytical outcomes and make recommendations to the project leader and team. 

Work closely with other scientists within a multidisciplinary team, both communicating findings and insights through both formal and informal channels. 
Skills, Qualifications, Experience & Requirements:
Overall 2 to 5 years of relevant experience.
Masters in a relevant science area (Chemistry, Analytical Chemistry, Biochemistry), and substantial demonstrable experience in analytical measurement and particularly LC-MS.
Able to use good experimental design and extract insight from a wide range of sources.
Confident and clear written and verbal communication.
IT literate, including the use of complex equipment and electronic systems for information capture.
Desirable –
Experience in natural extract separations and characterization