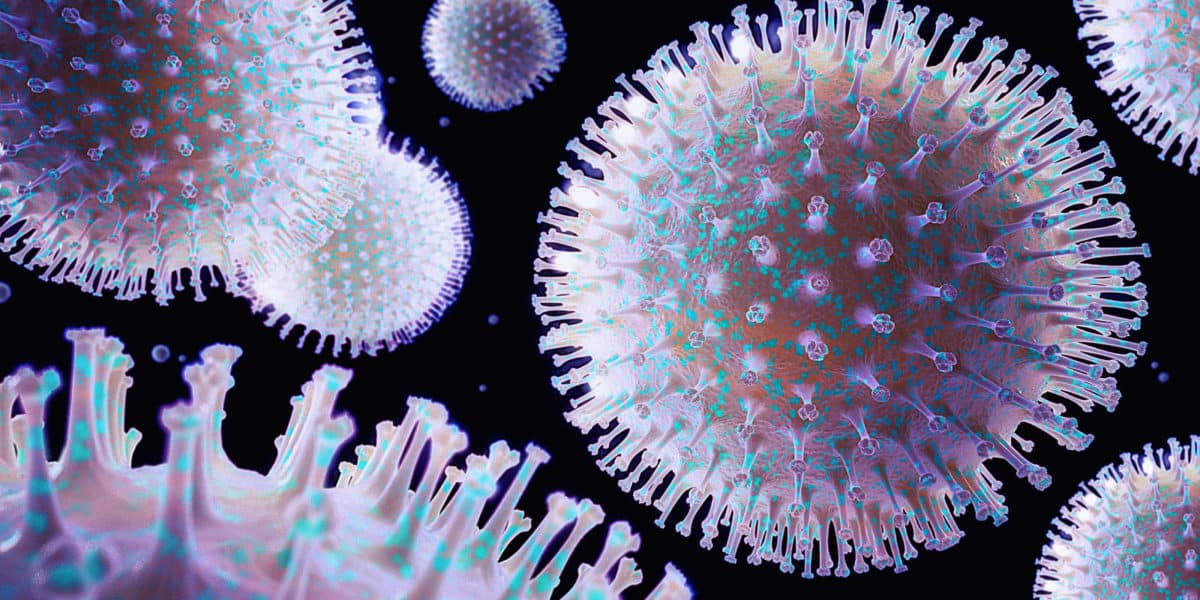 Vikrama Simhapuri University, Nellore, in its seminal role as a higher institute is grooming the careers of the youth to create a think-tank of resourcefulness for macro stakes in nation-building. The University is currently offering eleven courses keeping in view the resources of the region and the employability of the graduates.
Job Title: Junior Research Fellow  or Project Fellow
Number of Vacancies: One
Project Title: "Molecular Epidemiology of Carbapenemases producing Enterobacteriaceae from Clinical Samples"
Funding Agency/Scheme: DST-SERB
Principle Investigator: Dr. Uday Sankar Allam,
Duration: Three years. The appointment will be on temporary basis for a period of one year. Based on performance in the first year, the appointment could be extended year-by-year till the end of project. JRF or PF position is coterminus with the project.
Eligibility: M.Sc. Degree in any Life sciences (Biotechnology / Biochemistry / Microbiology) or M.Tech Biotechnology from a recognized University with First Class. Preference will be given to the candidates having research experience in the field of Clinical Microbiology, Molecular Biology and UGC/CSIR-NET/GATE…etc qualified).
Age Limit: Not more than 28 years as per DST norms.
Emolument:  Rs. 25000/-+20% HRA for NET/GATE candidates (Under JRF Category) and Rs. 16000/- for Non –NET/GATE candidates with 20% HRA (Under Project
Fellow Category). The Candidates are governed by the rules and regulations of DST.
How to Apply: Interested candidates with essential qualifications may attend the interview in person along with original certificates (SSC onwards), curriculum vitae, one set of photocopies of all original certificates and other relevant information on the date and venue specified above.
Date and Time of Interview:  1 November 2016 (Tuesday) at 10AM
Venue:  Principal's Office, VSU College, VRC Campus, Nellore