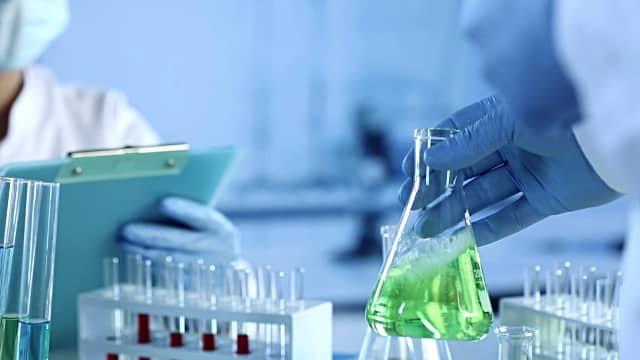 HLL Lifecare Limited, a Mini Ratna Central Public Sector Enterprise under the Ministry of Health & Family Welfare, Govt. of India is a global provider of high quality healthcare products & services. With state-of-the-art manufacturing facilities spanning across India, HLL is diversifying into vaccine manufacturing, lifecare services, sanitary napkins besides engaging in procurement consultancy, healthcare infrastructure development and facility management.
Job Title – Junior Scientist
Reference Code – HLL/CRDC/HR/2016/010
No.of.Posts – ONE
Project – Pilot Scale Production and Clinical Trials of Graphene Incorporated Natural Rubber Latex Condoms (GCE Phase II Next Generation Condom)
Consolidated Pay – Rs. 30,000-, 40,000/- per month
Maximum Age – 40Years as on 05.10.2016
Qualifications:
Essential – Ph.D in Polymer Science/ Material Science/ Chemistry.
Desirable – Experience in processing & characterization of polymer composites.
Tasks:
1.Graphene production and characterization.
2.Graphene incorporation into NR latex and its characterization.
3.Trouble Shooting processing and manufacturing issues related to the product.
4.Pilot and technology transfer of the products for manufacturing.
Application Deadline – 30th October 2016