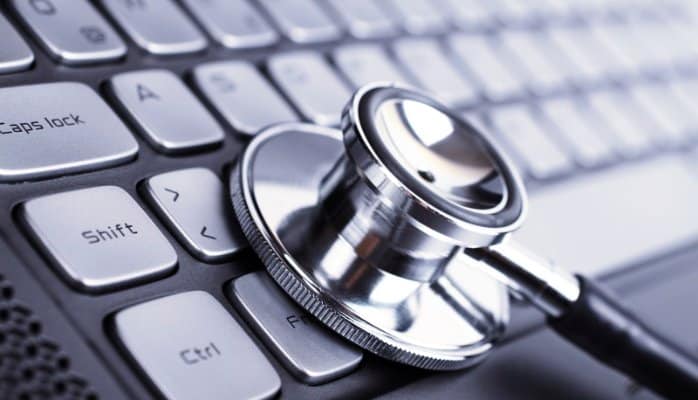 Indegene is an integrated scientific partner to global pharmaceutical and life sciences companies delivering a spectrum of marketing, medical, training, and research & analytics services. With operations across the US, Europe and the Emerging Markets, track record of working with most of the Top 20 global pharmaceutical companies.
Job Title – Medical Writer
Location – Bangalore/Bengaluru
Experience – 2-5 years
Qualifications –
Knowledge and Skills Required:
1. Minimum 2 to 4 years of experience in toxicology, Pharmacology, preclinical safety in CRO or any other company with writing experience
2. Understanding of any specialty area of medicine (preferred) or an overall understanding of the medical field.
3. Strong flair and passion for writing.
4. Strong written and verbal communication/presentation skills.
5. Passion for networking.
6. Being up-to-date with the latest technical/scientific developments and relating them to various projects.
Job Description:
1.Develop content for various deliverables meeting quality requirements as per client satisfaction metrics, with active guidance from the manage.
2.Good experience in preclinical pharmacology/Safety and toxicology
3.Responsible to develop content as per the timelines assigned
4.Responsible to follow the best practices in the department regarding – processes, communication (internal & external), project management, documentation and technical
requirements like – language, grammar, stylization, content search, summarizing, data conflicts and referencing