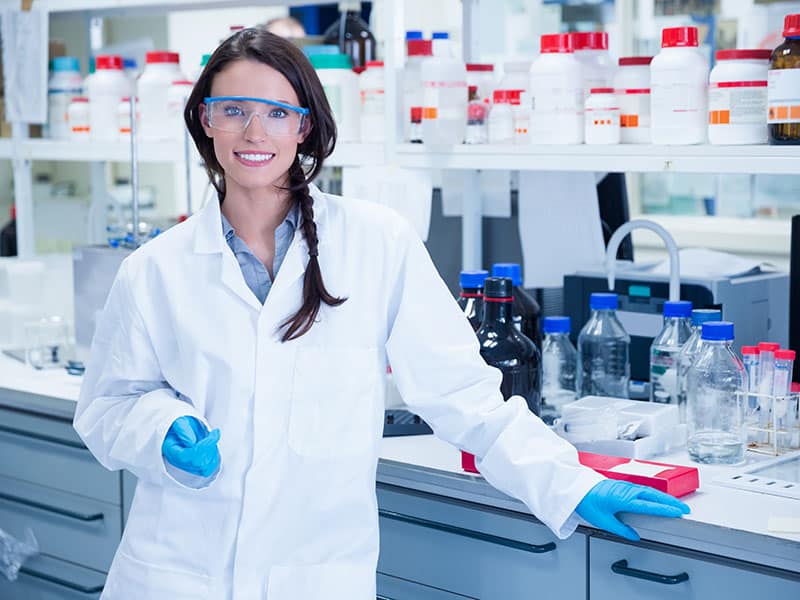 The National Environmental Engineering Research Institute (NEERI) is a research institute created and funded by Government of India. It was established in Nagpur in 1958 with focus on water supply, sewage disposal, communicable diseases and to some extent on industrial pollution and occupational diseases found common in post-independent India. NEERI is a pioneer laboratory in the field of environmental science and engineering and part of Council of Scientific and Industrial Research (CSIR). NEERI has five zonal laboratories at Chennai, Delhi, Hyderabad, Kolkata and Mumbai. NEERI falls under the Ministry of Science and Technology (India) of central government.
Job Title – Project Assistant
No.of.Posts – 8
Project Title – Carrying Capacity Study for Environmentally Sustainable Iron Ore Mining Activities in Keonjhar, Sundergarh and Mayurbhanj districts of Orissa State (Project No. G-1-2098)
Remuneration –
Level-ll : Rs. 25,000/- per month
Level-lll : Rs. 28,000/- per month
Age Limit –
For Level- ll:30 years & Level-lll:35 years (Age relaxation as per applicable rules)
Qualifications –
PA Level-ll – M. Sc. (Chem istry/Env. Science/Env. ManagemenVBotany/Ecology)/ MCA (minimum 55% Marks)
PA Level-lll – M. Sc. (Chem istry/Env. Science/Env. ManagemenVBotany/Ecology) OR B.E./B,Tech. -Mining with 2 years experience OR M.E/M.Tech.- Mining/ Computer (minimum 55% Marks)
Job Requirement:
Secondary
data collection, data analysis & interpretation Sample collection & analysis and report preparation.
How to Apply:
Interested and eligible candidates may apply with bio-data in the enclosed Format (can be downloaded from http://www.neeri.res.in) supported by copies of documentary proof of date of birth, educatlonal qualifications, and experience, etc. by posUcourier/email to the Scientist & Head, NEERI Zonal Laboritory at the above'address so as-to reach on or before 25th October 2016. The applications can be submitted to the Scientist & Head at email address: [email protected]. Shortlisted candidates will be intimated by e-mait / phone. Tentative date of interview is November 314, 2016 at 10:00 AM at the address given above.
Application Deadline – 25th October 2016