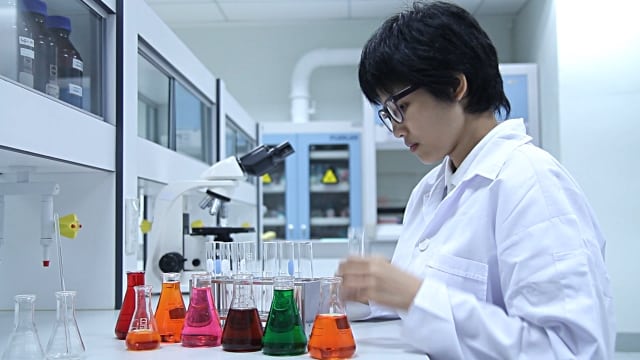 Bharathidasan University is a university in the city of Tiruchirapalli, Tamil Nadu, India. It has affiliated colleges in the districts of Karur, Nagapattinam, Perambalur, Pudukkottai, district, Tiruvarur and Tiruchirapalli.
Job Title – Junior Research Fellow
No.of.Posts – ONE
Project Title – "Biomimetic Diiron(III) and Bioinspired Dinickel(II) Complexes as Functional Models for Soluble Methane Monooxygenase (sMMO)"
Project Duration – 3 years and the appointment is for one year initially and will be extended only if the performance of the appointee is found satisfactory
Emoluments –
JRF – CSIR-NET: Rs. 25 000/- per month + HRA and MA as per BDU rules
JRF – CSIR-LS: Rs. 16000/- per month + HRA and MA as per BDU rules
Qualifications – MSc (Chemistry) with I Class and with CSIR-NET or CSIR-LS/GATE can apply. If no candidate with these qualifications is available, a Project Assistant will be recruited but with lower emoluments as per rules.
How to Apply:
Applications on plain paper with curriculum vitae and two reference letters may be sent to the Principal Investigator Prof. M. Palaniandavar, FASc, FNA, Professor of Chemistry (Rtd), School of Chemistry, Bharathidasan University, Tiruchirappalli 620 024 on or before Oct 25, 2016. E-mail : [email protected], [email protected] Website : www.bdu.ac.in
Application Deadline – 25th October 2016