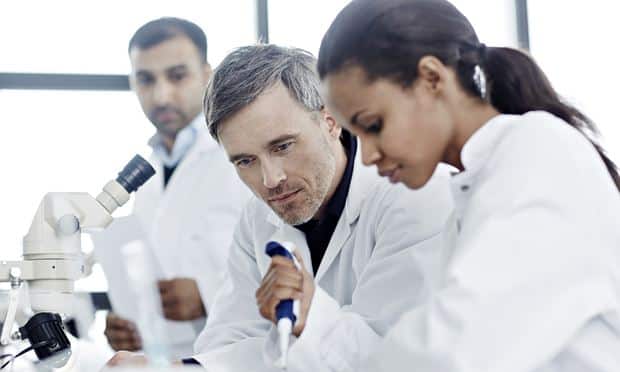 Jubilant Life Sciences Limited, an integrated pharmaceutical and life sciences company, is the largest Custom Research and Manufacturing Services (CRAMS) player and a leading Drug Discovery and Development Solution (DDDS) provider out of India. Recently it has been ranked No. 6 amongst the Top 10 global contract manufacturing & services outsourcing players of the pharmaceutical industry (Source: UNCTAD).
The Company provides Products and Services across the pharmaceutical value chain, serving its customers globally with its ground presence in India, North America, Europe and China. The Company is well recognized as a 'Partner of Choice' by leading life sciences companies worldwide.
Job Title – Senior Officer – Production
Job ID – 14627
Summary of Job: Responsible for smooth, incident free plant operations, achieve consistent yield & quality highlight abnormalities to next level.
Qualifications :
Essential –  BSc (Chemistry)
Preferred – MSc (Chemistry) with 0-15 years of experience in Chemical Process industries preferably batch process in Pharma, Intermediates, Agro Chemical, Fine chemicals etc.