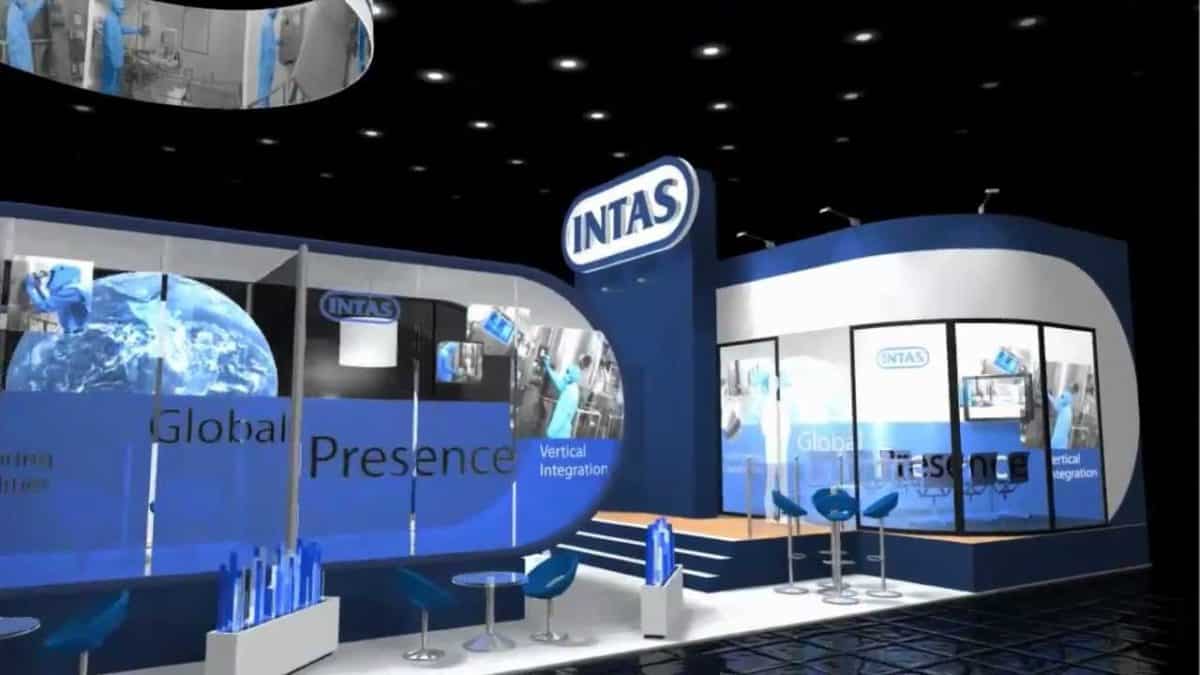 Mega Walk-in Drive for Quailty Control Positions @ INTAS Pharma Limited | 20 Openings
Dear Candidate, Greetings from INTAS Pharma Limited
Intas is a leading, vertically integrated global pharmaceutical formulation development, manufacturing and marketing company headquartered in India. Intas success and incessant growth lies in clinical execution of successful and strategic moves made in the areas of manufacturing, R & D, Biotechnology and global operations over three decades. As of 31st of March 2013, Intas has grown to be a ~$650 million* organization with a revenue growth over 30% CAGR over the last 5 years and a profit growth of ~50% CAGR over the same period. Intas is now ranked as the 12th largest pharmaceutical company in the domestic market (as per IMS Health India, Secondary Stockist Audit (SSA), April, 2014 MAT). In the domestic market, Intas is the 5th largest corporate in Indian Chronic Pharma Market with a market share of 4.85%. It also has presence in cardiovascular system (CVS), diabetology, gynecology, infertility, respiratory care, gastroenterology, pain management as well as other therapeutic segments. Besides rapidly growing domestic prominence, Intas is also present in more than 70 countries worldwide with robust sales, marketing and distribution infrastructure in markets like North
America, Europe, Central & Latin America, Africa, Australia, New Zealand, Asia – Pacific as well as CIS and MENA countries.
Post Title: Officer / Sr. Officer / Executive / Sr. Executive for Quality Control
Job Description:
Should have exposure of Pharma Company,
Should have experience to analysis of RM/PM/FG material in QC/Stability labs,
Exposure to using instrument like HPLC/GC/Dissolution etc is desired,
Should have face regulated audit i.e., USFDA, MHRA, WHO, TGA.
Qualification: B. Pharma/ M.Sc / B.Sc Chemistry with experience
Experience: 1 to 6 years
Location: Ahmedabad
No. of Openings: 20
How to Apply:
Interested candidate can send your resume on [email protected] for interview venue detail.
Interested candidate may WALK-IN for INTERVIEW along with current salary supporting between 9.30 AM to 3.00 PM on 18th September 2016, Sunday @ Aston Research Center, 10th Floor, Premieur bldg, Opp Gurudwara, S.G.Highway, Ahmedabad
Walk-in Interview:
Date: 8th September 2016, Sunday
Time: Between 9.30 AM to 3.00 PM
Venue: Aston Research Center, 10th Floor, Premieur bldg, Opp Gurudwara, S.G.Highway, Ahmedabad