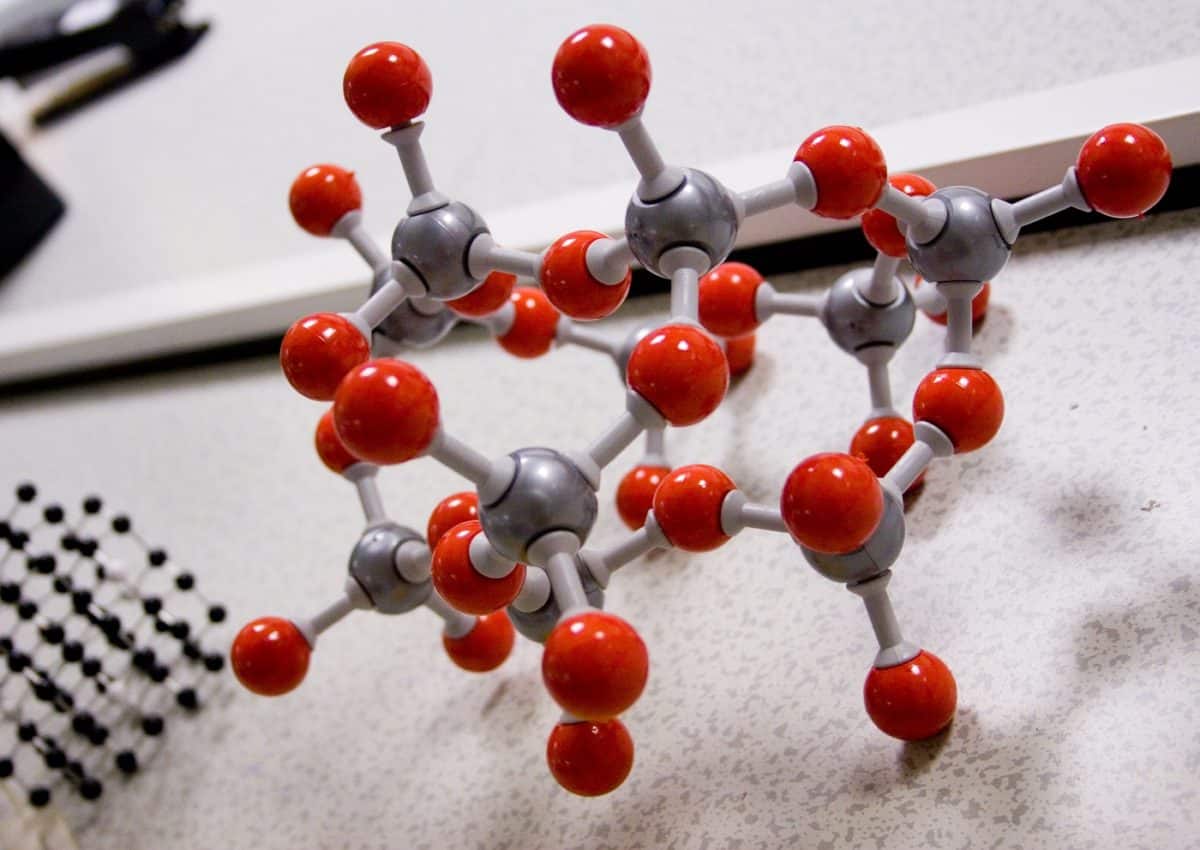 Join as Senior Research Scientist – Fixed Bed Process Development @ Reliance Group
The Reliance Group is India's largest private sector enterprise, with businesses in the energy and materials value chain. Group's annual revenues are in excess of US$ 73bn. The flagship company, Reliance Industries Limited, is a Fortune Global 114 company and is the largest private sector company in India. Backward vertical integration has been the cornerstone of the evolution and growth of Reliance. Starting with textiles in the late seventies, Reliance pursued a strategy of backward vertical integration – in polyester, fibre intermediates, plastics, petrochemicals, petroleum refining and oil and gas exploration and production – to be fully integrated along the materials and energy value chain.
The Group's activities span exploration and production of oil and gas, petroleum refining and marketing, petrochemicals (polyester, fibre intermediates, plastics and chemicals), textiles, retail, infotel and special economic zones.
Reliance enjoys global leadership in its businesses, being the largest polyester yarn and fibre producer in the world and among the top five to ten producers in the world of major petrochemical products. Major Group Companies are Reliance Industries Limited, including its subsidiaries and Reliance Industrial Infrastructure Limited.
Post Title: Senior Research Scientist – Fixed Bed Process Development
Req ID: 112001
Job Description:
Short Description:
The job is about building design capabilities for polymer reactors with a view to troubleshoot/debottleneck licensor technologies as well as build capability for our own technology.
Long Description:
Job Accountabilities:
Keep in touch with Polymer process units and to be aware of problems faced in the plant.
Perform modelling/simulation of polymer reactors.
Use the modelling and simulation for route cause analysis and profit improvement opportunities in polymer process units.
Perform calculations for design of equipment (Lab/pilot and commercial Scale).
Coordinate with vendors during procurement, installation and commissioning of experimental facilities
Write reports for the work completed.
Skills Required (Knowledge and Skills):
General awareness of polymer processes, Polypropylene, PVC etc.
Modeling and simulation of Chemical reactors
Strong fundamentals of chemical engineering and their application to commercial process
Scale up/Scale down strategies for polymer reactors
Excellent communication skills in English
Key Attributes (Experience and Qualifications):
3 – 9 years in similar field
M.Tech/Ph.D. in Chemical Engineering
Location: Gujarat
Reliance has six Values and associated behaviors which are the essential and enduring tenets underpinning all decisions and way of life at Reliance and every employee is expected to abide by them. We are also committed to adhering to our candidate charter to deliver the best candidate experience.
How to Apply:
Interested candidates can apply online via the link below.