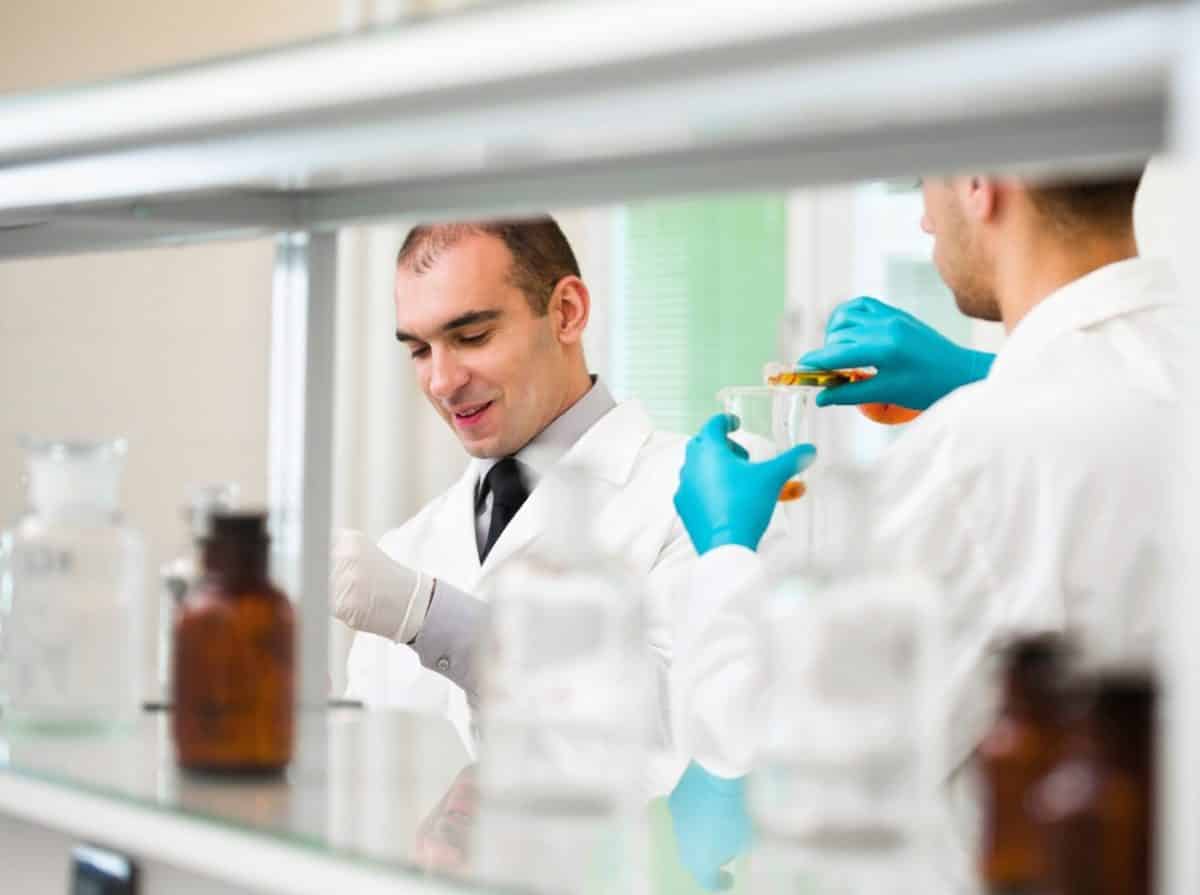 Opening for Junior Research Fellow @ Jadavpur University
Founding members of National Council of Bengal, the parent body of the Jadavpur University, in 1906 set the goal "To achieve self reliance through empowerment of Youth by imparting Best of Global Knowledge". Today the University also aims to promote and pursue higher education by linking up traditionally separated subjects in the light of the ever-changing  global scenario, yo explore new dimensions of academic administration free of bureaucratic impediments and to set up a role model for academic leadership.
Job Title:  Junior Research Fellow
Number of Vacancies:  One
Project Title:  Colloidal and solution behaviour of carbohydrate-based polymer in presence of surfactant, electrolyte and non-electrolyte including solvent
Funding Agency:  CSIR
Principle Investigator:  Dr Soumen Ghosh
Tenure:  Three years
Eligibility:  M.Sc in chemistry with NET/GATE qualification
Age Limit:  28 years
Emolument: Rs 12,000 per month
How To Apply:
Interested candidates may appear with all supporting documents for the walk-ininterview.
Date: 8 September 2016
Time: 1:00 – 2:30 PM
Venue:  Dept of Chemistry, Jadavpur University, Kolkata – 700032