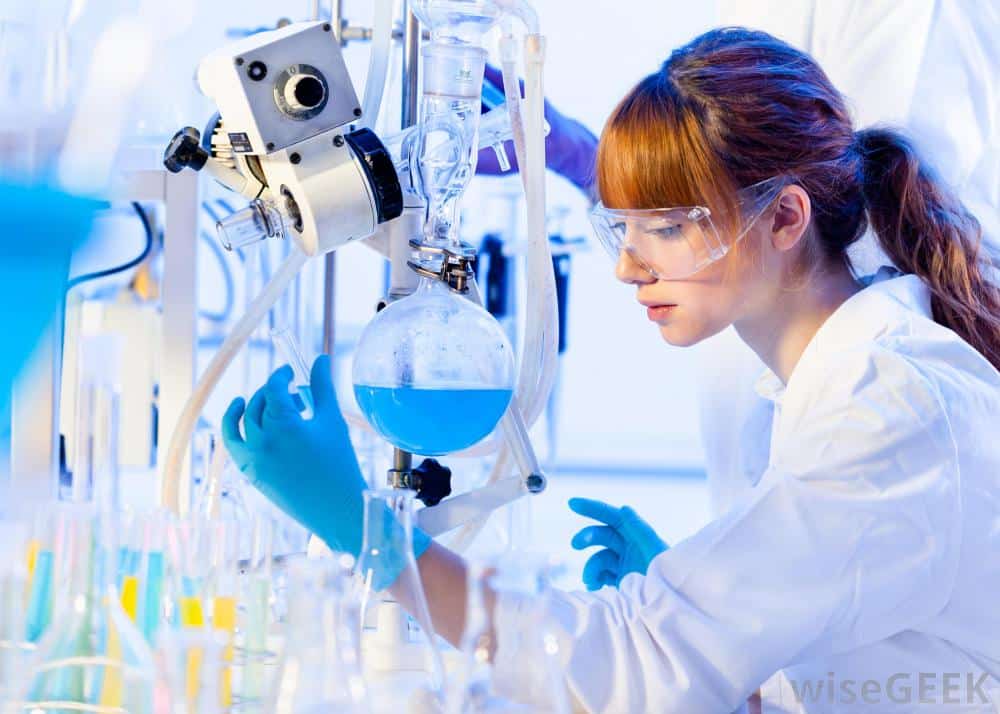 Sun Pharma hiring for the post of Officer/senior Officer – Quality Control (Analyst)
Sun Pharma an international,specialty pharmaceutical company headquartered in India with a global manufacturing network across 25 countries. We manufacture and market a large basket of pharmaceutical formulations as branded generics & generics in India, US and across the world. Our leadership is approachable, encourages transparency & strong work ethics to ensure that people get the best opportunities to learn and grow. We encourage our employees to challenge themselves for highest level of performance through greater bandwidth of work responsibilities and growth opportunities. Apply to us if you wish to be part of Sun Pharma growth story.
Job Title: Officer/senior Officer – Quality Control (analyst)
Job Description:
Analysis of raw material, bulk product & finished products like tablet,capsule.
Sampling of raw material.
Proper destruction of samples after analysis and standards after the validity as per respective SOP's.
To review ,verify the standard preparation records.
Qualification: B.Pharma, M.Pharma
Experience: 1 – 6 Years
No. of Openings: 10
Location: Mohali
How to  Apply:
Interested candidates can apply online via the link below.