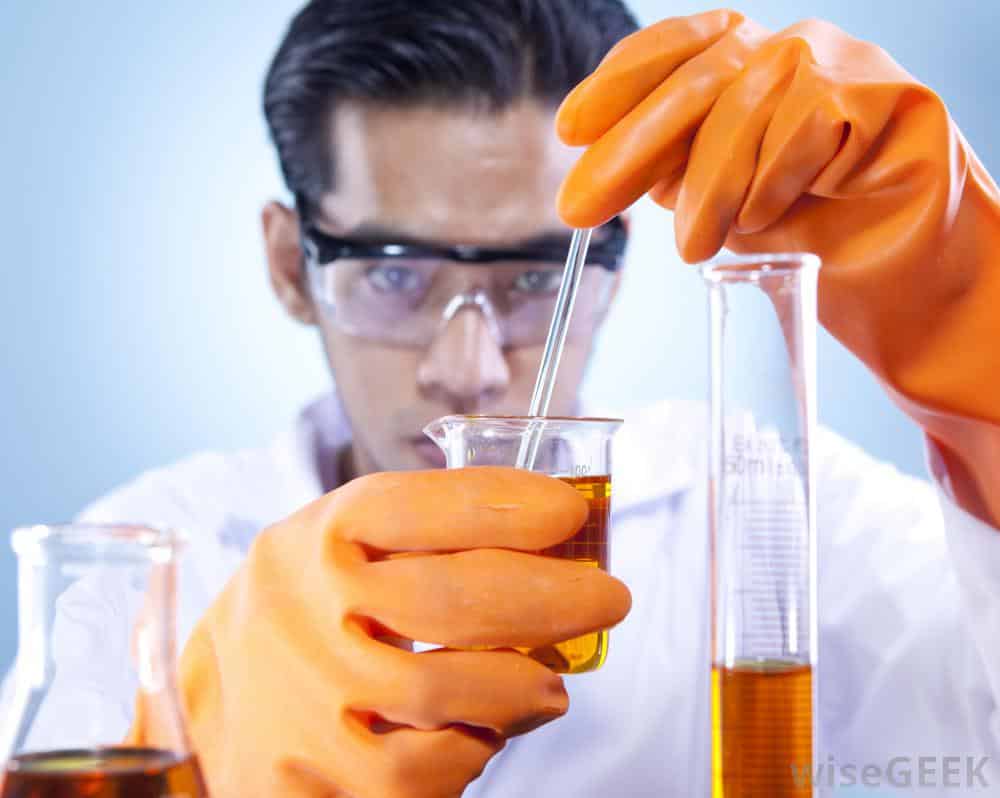 Biocon hiring for the post of Product Specialist – Oncology Sales
Biocon is an integrated biotechnology enterprise focused on the development of biopharmaceuticals. With successful initiatives in drug discovery and development, bioprocessing, manufacturing and global marketing, Biocon delivers products and solutions to partners and customers in over 75 countries. Biocon has the defining science, world class capabilities and a focused vision to deliver the promise of innovative and affordable medicine to a waiting world. Today, Biocon together with group companies employs more than 5000 employees with approxmimately Rs 2500 crore turnover and is expected to grow further during the current financial year .
Job Title: Product Specialist – Oncology Sales
Job Description:
To attain or exceed the targeted sales volume in the assigned territory.
To develop relations with the select doctors in the assigned territory.
To implement HO strategies on the field
Sale Target: 
To generate sales through regular doctor visit.
To meet all the doctors as defined in the doctors list
Responsible for product detailing and discussions with the customers for prescription generation
Maintain healthy secondary to primary sales ratio.
Implementation of marketing strategies: 
Effective planning for territory coverage
Conduct CMEs and activities as defined in cycle meetings
Keeping self updated with the scientific knowledge
Stock management: 
Monitoring the stock levels with the stockists
Taking orders and collecting payment timely
Ensuring liquidation of stocks
Feedback on Competitor information: To provide regular feedback on competitor activity through market survey/ field interaction to the HO
Therapy Knowledge: Oncology,Critical care exposure is preferable.
Qualifications: B.Pharma, M.Pharma
No. of Openings: Three
Experience: 3 – 5 Years
Location: Bengaluru/Bangalore, Coimbatore, Mumbai
How to Apply:
Interested candidates can apply online via the link below.