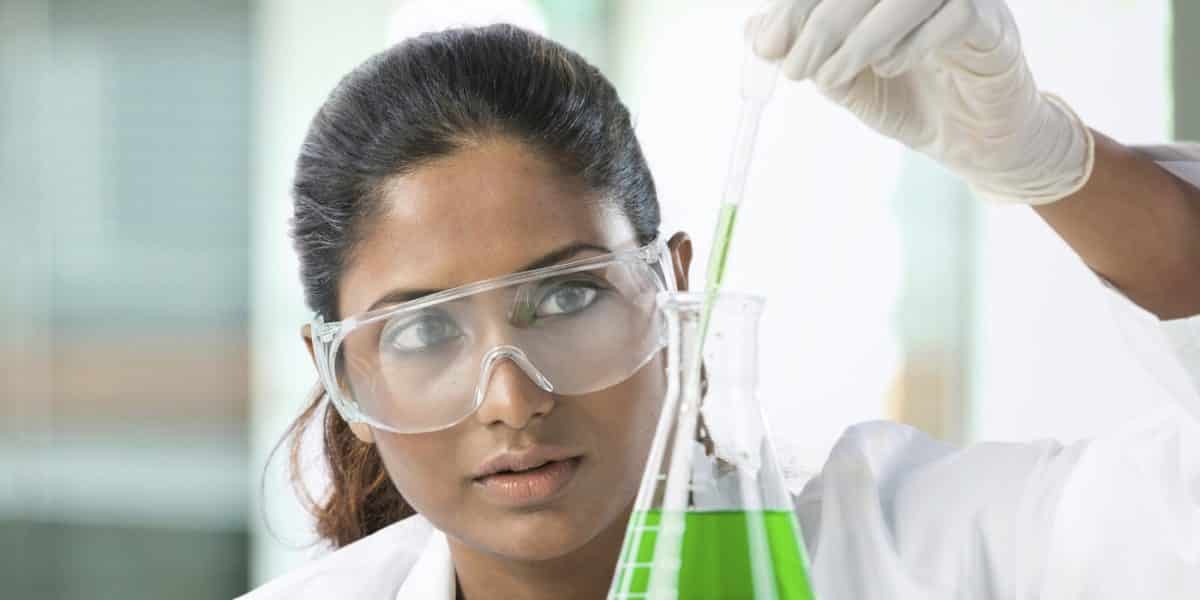 Join as the Project Management Executive @ Sun Pharma
Sun Pharma an international,specialty pharmaceutical company headquartered in India with a global manufacturing network across 25 countries. We manufacture and market a large basket of pharmaceutical formulations as branded generics & generics in India, US and across the world. Our leadership is approachable, encourages transparency & strong work ethics to ensure that people get the best opportunities to learn and grow. We encourage our employees to challenge themselves for highest level of performance through greater bandwidth of work responsibilities and growth opportunities. Apply to us if you wish to be part of Sun Pharma growth story.
Job Title: Executive – Project Management
Job Description:
Project Manager to take ownership of the entire project value chain for a third party / loan license products and ensure timely delivery of dossiers for MOH filings in emerging markets
To understand Projects, define milestones, plan activities, track progress and co-ordination with external and internal stakeholders to ensure timely delivery of commitments
To define strategy in consultation with subject matter experts when a product is selected for multiple markets and document any scope change in agreement with third party
Timely review of progress of project to ensure deliverables on time & ensure project is well with in budget, time and legal obligations
To explore avenues to accelerate the project, identification of potential risk and steps to mitigate the same
Project decision/ Escalation to Manager for either resource constrain or additional cost approval
Exposure to formulation development, compliance to regulatory requirements in early stage of career is required in managing projects technically
Must be able to use project management tools (MS Project, Primavera, Gantt charts, spreadsheets)
Qualifications: B.Pharma, M.Pharma
Experience: 1 – 6 Years
Location: Mumbai
How to Apply:
Interested candidates can apply online via the link below.