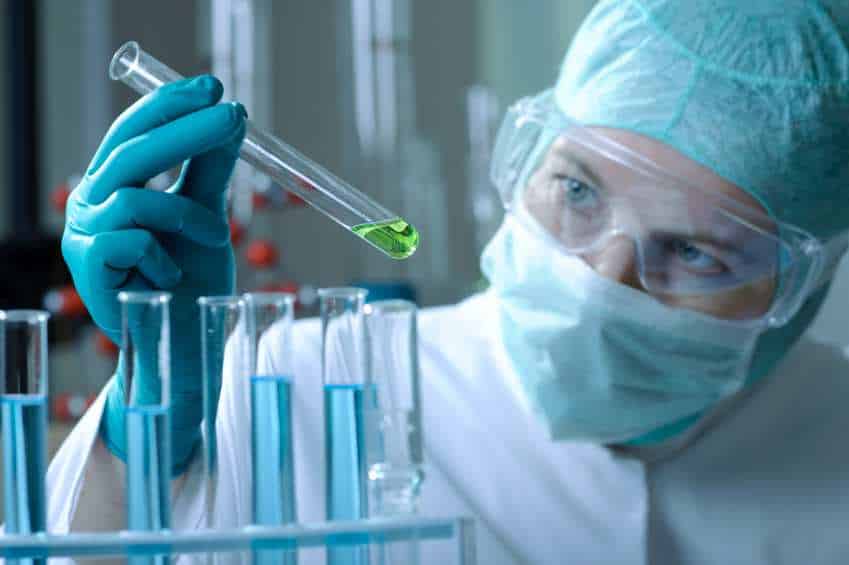 Biocon hiring for the post of Sr. Executive/ Asst. Manager API Sourcing
Biocon is an integrated biotechnology enterprise focused on the development of biopharmaceuticals. With successful initiatives in drug discovery and development, bioprocessing, manufacturing and global marketing, Biocon delivers products and solutions to partners and customers in over 75 countries. Biocon has the defining science, world class capabilities and a focused vision to deliver the promise of innovative and affordable medicine to a waiting world. Today, Biocon together with group companies employs more than 5000 employees with approxmimately Rs 2500 crore turnover and is expected to grow further during the current financial year .
Job Title: Sr. Executive/ Asst. Manager API Sourcing
Job Description:
Objective of the role: Ensure project/program GOALs/targets are achieved in desired time.
Knowledge and Functional Skills required:
Should be able to manage complete development cycle of vendors for KSM, intermediates, key chemicals/reagents.
Should have knowledge of regulatory and GMP requirements w.r.t. KSM, intermediates, reagents etc.
Should be able to complete the project within the constraints of project triangle.
Should be able to interact with cross functional team members to drive the project requirements to achieve the project deliverables.
Should be able to coordinate with different international vendors effectively to meet the project requirement.
Should have knowledge of different commercial terminology and taxation concepts required for sourcing
Should be able to generate regular MIS report as per the agreed frequency
Personal Attributes required:
Should be a good team player.
Should have positive attitude towards work and thinking process.
Should be energetic, possess good communication skill (written and oral) and interpersonal skill.
Should be computer literate having good knowledge of MS Office, MS Project, SAP.
Qualifications: B.Sc/M.Sc Chemistry
Experience: 3 – 7 Years
Location: Bengaluru/Bangalore
How To Apply:
Interested candidates can apply online via the link below.