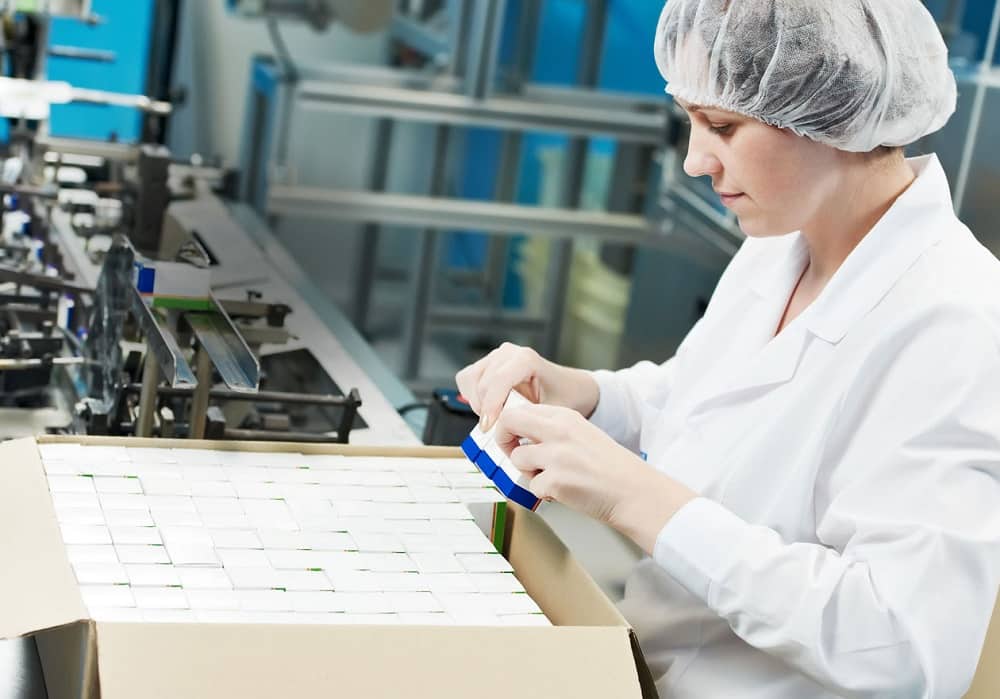 Assistant Professor/Lecturer Positions Available @ Arunachal University of Studies | Apply Online
Arunachal University of Studies Act, 2012 (Act No. 9 of 2012) was legislated in the eighth session of the fifth Legislative Assembly which received the assent of the Hon'ble Governor on 26th May, 2012 and published in Extra Ordinary Official Gazette on 30th May, 2012.Arunachal University of Studies is a State University of Arunachal Pradesh which comes under section 2(f) of UGC Act and the University is empowered to award degrees as specified in section 22 of UGC Act of 1956. In addition the University is also empowered to award diplomas, charters, certificates, Pre-University certificates and other academic distinctions in conformity with the provisions of the University Act.
Post Title: Assistant Professor/Lecturer- Chemistry
Department: Science
Location: Namsai
Job Description: Prepare course materials such as syllab i, homework assignments, and handouts, Prepare and deliver lectures to undergraduate and/or graduate students on topics such as collection development, archival methods, and indexing and abstracting.
Qualifications:
Good academic record with at least 55% marks (or an equivalent grade in a point scale wherever grading system is followed) at the Master's Degree level in a relevant subject from an Indian University, or an equivalent degree from an accredited foreign university
Besides fulfilling the above qualifications, the candidate must have cleared the National Eligibility Test (NET) conducted by the UGC, CSIR or similar test accredited by the UGC like SLET/SET.
 Candidates, who are, or have been awarded a Ph.D. Degree in accordance with the University Grants Commission (Minimum Standards and Procedure for Award of Ph.D. Degree) Regulations, 2009, shall be exempted from the requirement of the minimum eligibility condition of NET/SLET/SET for recruitment and appointment of Assistant Professor or equivalent positions in Universities.
NET/SLET/SET shall also not be required for such Masters Programmes in disciplines for which NET/SLET/SET is not conducted.
It is also required that all the certificate duly certified by the candidate with original will be produce before the selection committee. All the original certificate will be returned after verification
Experience: 1 Year 0 Month – 12 Year 0 Month
How To Apply:
Interested candidates can apply online via the link below