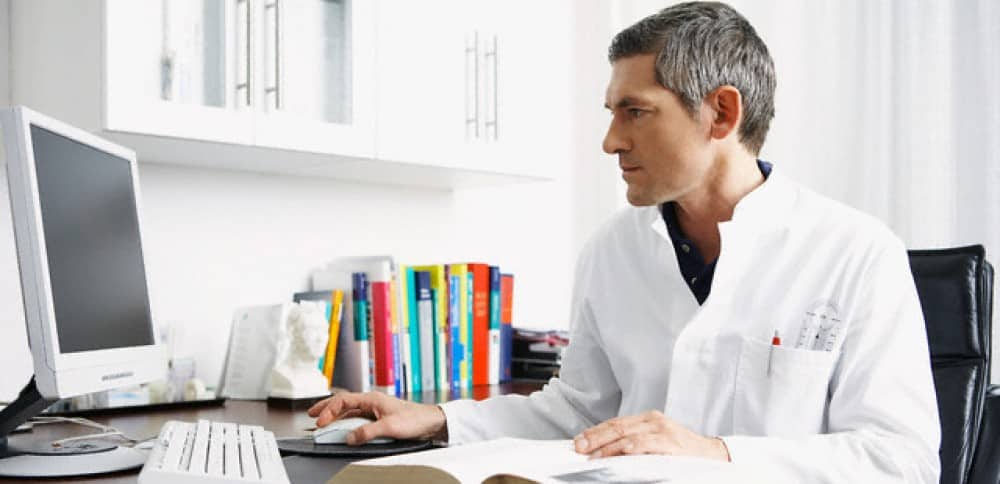 Indian Institute of Technology, Ropar (IIT Ropar) is one of the eight new IITs set up by the Ministry of Human Resource Development (MHRD), Government of India, to expand the reach and enhance the quality of technical education in the country. This institute is committed to providing state-of-the-art technical education in a variety of fields and also for facilitating transmission of knowledge in keeping with latest developments in pedagogy.
Job Title:  Junior Research Fellow (JRF)
Positions: One (to join immediately)
Project Title: Studies of the reactivity of oxaziridine for electrophilic N-transfer and [3+3] cycloaddition with donor-acceptor cyclopropane: Construction of N-containing heterocycles having structural scaffolds of bioactive molecules.
Funding Agency: DST-SERB
Principle Investigator: Dr. Prabal Banerjee, Department of Chemistry
Indian Institute of Technology Ropar, Nangal Road, Rupnagar-140001 Punjab
E-mail: [email protected]
Duration: 1 year (extendible on annual basis up to 3 years or till the completion of the project, whichever is earlier)
Essential Qualifications: M. Sc. or equivalent degree in Chemistry with 60% marks (or CGPA 6.5/10) and valid GATE/CSIR/LS-NET/INSPIRE qualified.
Desirable Qualification: The research experience in synthetic organic chemistry.
Emoluments: Commensurate to the experience (as per DST rules)
How To Apply:
Candidates having the above qualification are invited to appear (along with a brief
Bio-data and all original Certificates) for a walk-in- interview before the selection committee . No TA/DA will be paid for attending the interview. Please note that the post is purely temporary and is co-terminus with the project.
Time and Date of interview: 10 am, August 22, 2016
Venue: Dept. of Chemistry, IIT Ropar.