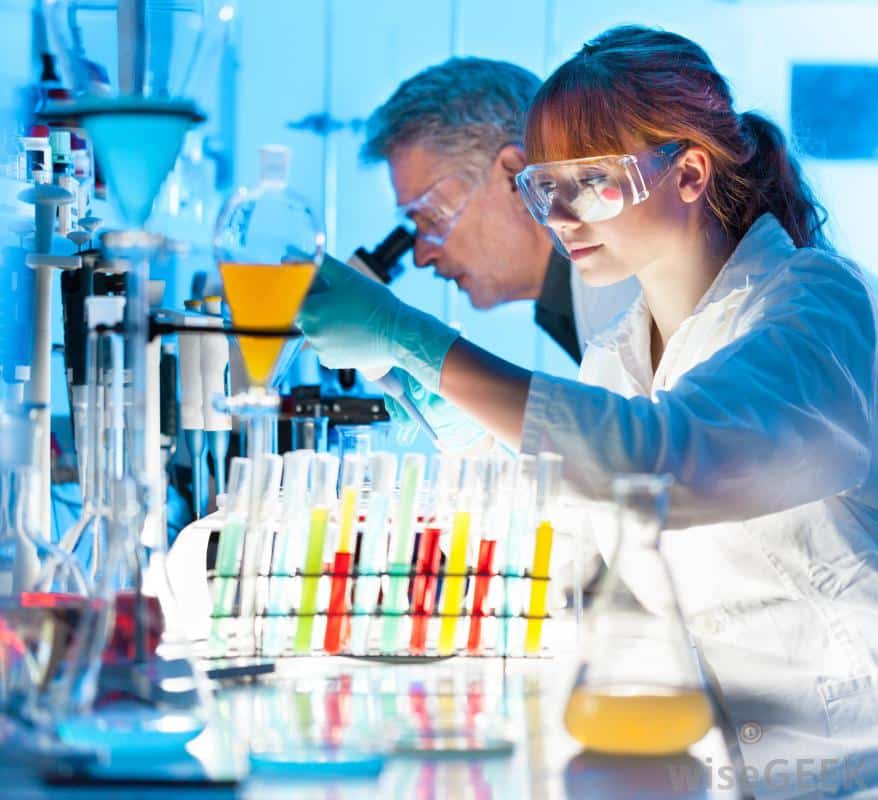 Na
tional Institute Of Technology, Silchar ( NITS ) is one of the 30 National Institutes of Technology of India and was established in 1967 as a Regional Engineering College in Assam. In 2002 it was upgraded to the status of National Institute of Technology and was declared as Institute of National Importance under the National Institutes of Technology Act, 2007.
Job Title: Junior Research Fellow (JRF)
Number of Posts: One
Project Title: 'Metal Complexes of New Chiral Schiff Bases: Design, Structure, Elucidation, Reactivity and Synthetic Applications'
Funding Agency: DST-SERB
Principle Investigator: Dr. Pranjit Barman
Tenure: 3 years
Eligibility: M.Sc. in Chemistry with at least 55% aggregate marks with valid GATE Score
Desirable:
Age Limit: Not more than 30 years
Salary: Scientific Officer/SRF
1. Rs. 25,000/- p.m. for first year and second year
2. Rs. 28,000/- p.m. for third year
How To Apply: Applications are invited from Indian citizens in the given format for a walk-in interview at NITS. Applicants are requested to report to Dr. Pranjit Barman, Chemistry Dept, NIT Silchar with the filled-in applications in the given format along with all original + one set of photocopies of documents by 10:30 A.M. Employed candidates are to submit no objection certificate from his/her employer at the time of
interview. Selected candidates shall have to sign an agreement at the time of joining.
Date and Time of Walk-In Interview: 11 August, 2016 at 11 A.M.
Venue: RPC Hall NIT Silchar