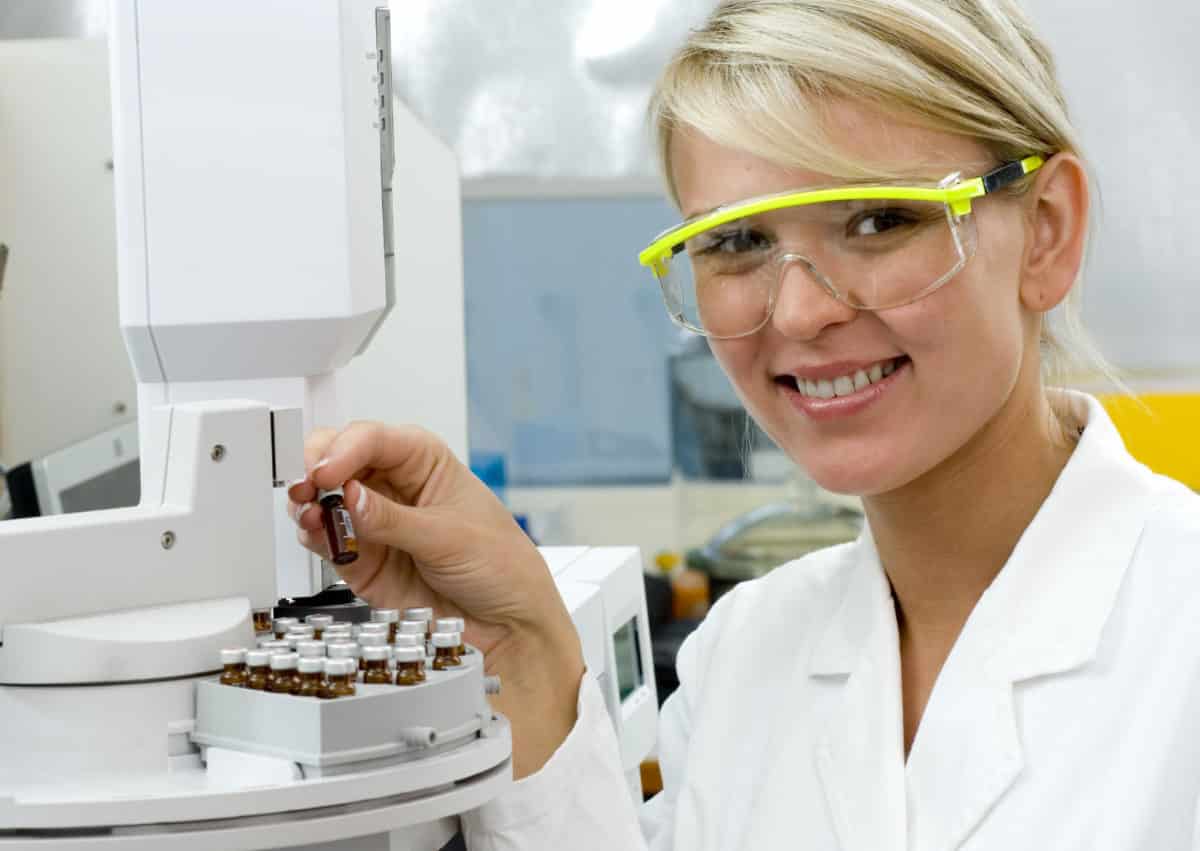 Apply for Project Assistant / Fellow Position in DBT Funded project @ IISER Pune
IISER Pune is a research-intensive teaching institute. Our faculty and students investigate questions in science that lie beyond the boundaries of conventional thinking. The whole ambience is very academic with high energy levels to pursue top quality research.
IISER Pune is also a member of the Association of Indian Universities. Since its inception, IISER Pune has published over 900 research papers in highly reputed national and international journals. Several of these publications have come out of the 5th year research projects of BS-MS students.
Job Title – Project Assistant/ Project Fellow
No.of.Posts – ONE
Project Title – "Community plant-pollinator interactions at the landscape level"
Project Code – 30815181
Consolidated Monthly Emoluments – Candidates who have qualified any of the national level test like CSIR-UGC NET,GATE etc. and having valid score are eligible for Rs. 25,000/- per month + 30% HRA. Others will be eligible for Rs. 16,000/- + 30% HRA based on academic qualification
Tenure – Initially for a period of one year, extendable for further period subject to satisfactory performance of the student and continuation of the study project.
Age – Not more than 28 years as on closing date
of advertisement
Job Description – This is a field-based research project and will involve travel to field locations and between collaborating institutes (IISER, Pune; GKVK, Bangalore; IISER, Thiruvananthapuram; JNTBGRI, Palode etc.). Additional responsibilities will include data management, processing and analysis
Qualifications –
Essential – M.Sc. in any branch of life-sciences or equivalent degree with minimum 60% marks or Equivalent grade. Additional percentage cut-off will be applied during the screening process.
Preferable – Experience with field work (preferably in the Western Ghats) and experience with ecological research. Demonstrated experience with data handling for large voluminous data-sets and knowledge of statistical analysis (preferably with 'R').
How to Apply:
Applicants should send the application (in the prescribed format only) by email addressed to

[email protected]

on or before 15th July, 2016. Please mention the name of the Post and Project code in the subject line.
The tentative interview will be scheduled on 25th July, 2016 at IISER, Pune.The shortlisted candidates for interviews with details of time and venue will be put up on the Institute website under this advertisement and candidates will be informed by e-mailonly.
The print out of the application form sent by email signed and dated by the applicant along with one recent passport size photograph and photocopies of relevant certificates and other testimonials in support of age, qualification, experience etc. will be collected from the candidate's shortlisted for the job at the time of interview. Applicant must bring all the original certificates at the time of interview for the purpose of verification, along with one set of photocopies.
General Terms and Conditions:
Appointment is purely temporary and will terminate automatically without any notice or compensation on termination of the research project.
The appointed person shall have no claim of appointment / absorption in Funding Agency or in IISER Pune.
Appointment of the applicant will be governed by the terms and conditions of the funding agency particularly applicable to the said project
The qualification prescribed should have been obtained from recognized Universities / Institutions.
The prescribed educational qualifications are the bare minimum and mere possession of same does not entitled candidates to be called for interview. Where number of applications received in response to this advertisement is large, it will not be convenient or possible to interview all the candidates. Based on the recommendations of the Screening Committee, the Project Leader may restrict the number of candidates to be called for the interview to a reasonable limit after taking into consideration qualifications and experience over and above the minimum prescribed in the advertisement. Therefore, it will be in the interest of the candidates, to mention all the qualifications and experience in the relevant field at the time of applying.
No TA/DA will be admissible for appearing for the interview.
Selected candidates will have to join duty immediately on receipt of the offer.
Reservation as per Govt. of India norms will be followed.
No interim enquiries / correspondence / communication of any sort will be entertained on the matter.
Canvassing in any form and / or bringing any influence, political, or otherwise, will be treated as a disqualification for the post applied for.
Application Deadline – 15th July 2016