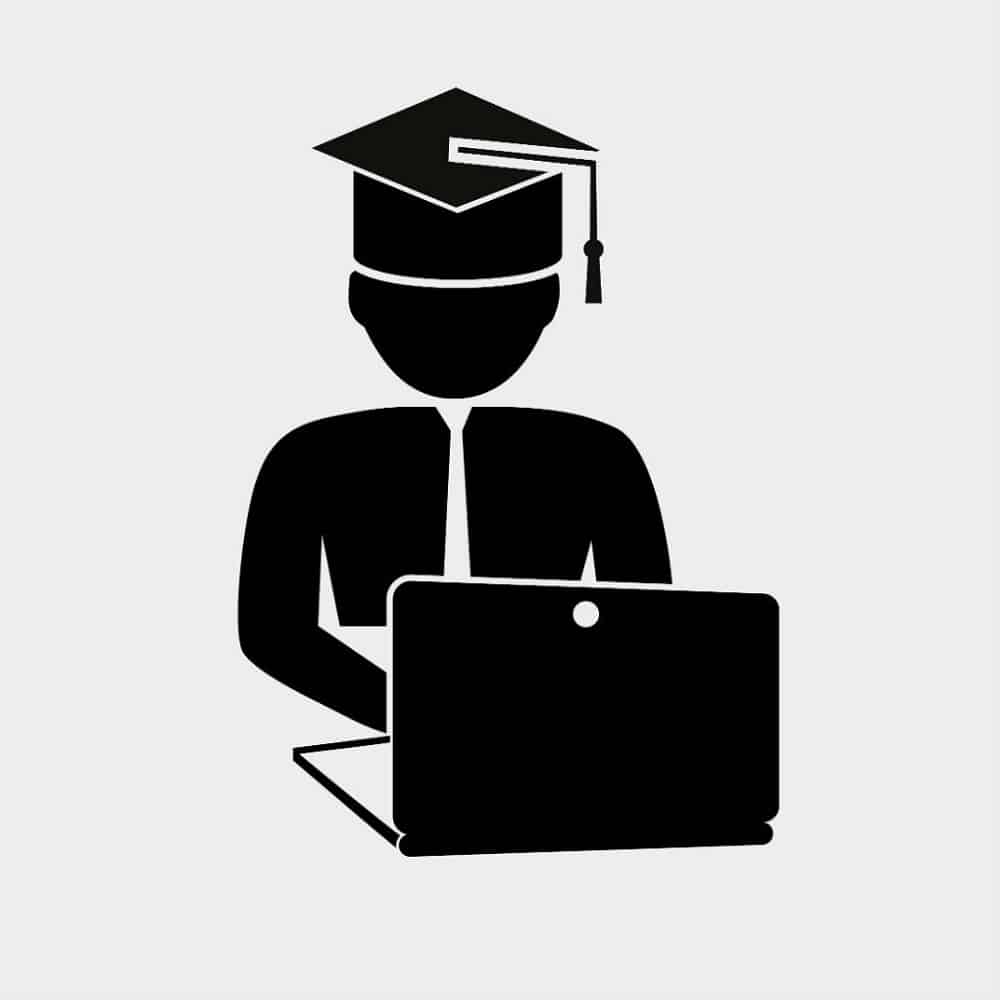 National Institute of Nutrition (NIN) was founded by Sir Robert McCarrison in the year 1918 as 'Beri-Beri' Enquiry Unit in a single room laboratory at the Pasteur Institute, Coonoor, Tamil Nadu. Within a short span of seven years, this unit blossomed into a "Deficiency Disease Enquiry" and later in 1928, emerged as full-fledged "Nutrition Research Laboratories" (NRL) with Dr. McCarrison as its first Director. It was shifted to Hyderabad in 1958.
Job Title – Junior Research Fellow
No.of.Posts – ONE
Project Title –  "Vitamin A metabolic pathway on region-specific adipose tissue development and its relevance to insulin resistance: A proteomic approach to sexual dimorphism"
Age Limit – Below 28 years as on 25th July 2016
Qualifications –
1 st Class M.Sc. in Biochemistry/Biotechnology from a recognized university, qualified with ICMR/CSIR/UGC/DST/DBT-NET JRF exam with fellowship.
Candidates without fellowship need not apply.
General Terms and Conditions –
ICMR/CSIR/UGC/DST/DBT Fellowship Rules are applicable for the above JRF position. The selected candidate will have no right to claim for any regular employment at this Institute. The Director has the right to accept/reject any application without assigning any reason and no correspondence in this matter will be entertained.
The candidates should bring all the original certificates
of educational qualifications, ICMR/CSIR/DST/DBT-NET JRF-fellowship qualified letter and caste along with a set of photocopies of the same and a latest passport-size photo and complete bio-data, while attending the personal discussion/interview.
No TA/DA will be paid for this Purpose
Curriculum vitae should reach on or before 25th July 2016, by speed-post or via email attachment addressed to.
Dr.S.M.Jeyakumar, M.Phil., Ph.D., Scientist "D"/Assistant Director, Lipid Biochemistry Division, National Institute of Nutrition (ICMR), Jamai Osmania (Post), Hyderabad-500 007. Email: [email protected]/[email protected]
Application Deadline – 25th July 2016