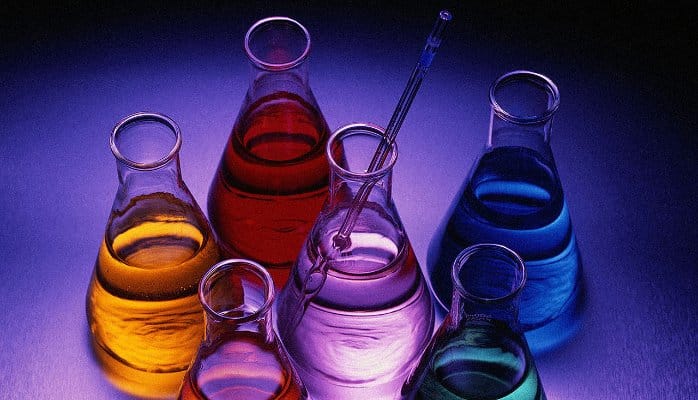 Name of the Project: "Development of polymer-ceramic nanocomposites with high dielectric constant"
Qualification Required: First Class in M.Sc/ M.Tech in Chemistry or Material Science or Equivalent from UGC recognized University/Institute.
Desirable: NET/ GATE qualified candidates and candidates with knowledge of nanomaterials synthesis, preparation of composites and characterization.
Fellowship: Rs.16,000
How to apply
Candidates are requested to send application along with latest Curriculum Vitae and phone number to Project Investigator Dr. Barnali Dasgupta Ghosh by e-mail to [email protected] latest by 8th July 2016.
Shortlisted candidates will be called for interview on 14th July, 2016.
Those who are not able to send the CV in advance may also walk-in for the interview with a CV.
Interview Date: July 14th, 2016 at the office of H.O.D of Department of Chemistry, Birla Institute of Technology, Mesra, Ranchi.