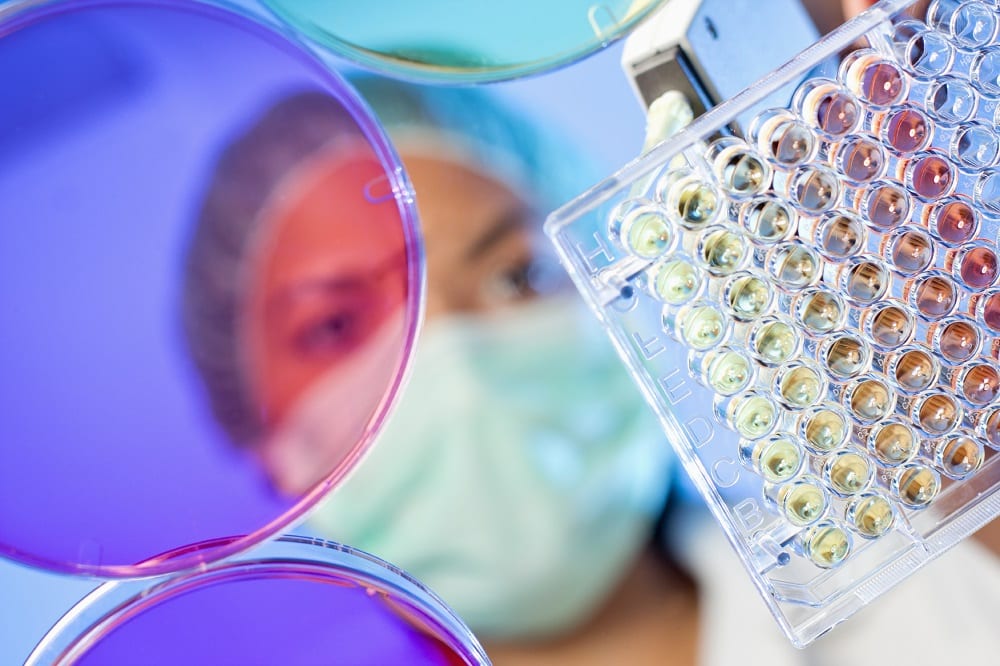 Amgen is committed to unlocking the potential of biology for patients suffering from serious illnesses by discovering, developing, manufacturing and delivering innovative human therapeutics. This approach begins by using tools like advanced human genetics to unravel the complexities of disease and understand the fundamentals of human biology.
Post: Sr. Scientist – Biologic Discovery.
Job Description
This senior scientist will break new ground establishing this capability in India. With this in mind the successful candidate will require significant flexibility; initially the role will involve general support for establishing the core screening capability that could support a range of projects; including small molecule and non-therapeutic antibody generation. Longer term a more defined focus on specific therapeutic projects will develop.
Preferred Qualifications: 
Post graduate training or work experience in US/Canada/Europe Minimal
5+years of experience in pharmaceutical or biotechnology industry (US/Canada/Europe pharma preferred)
Demonstrated ability as a lead investigator on a Biologic Molecule discovery and development effort.
Large molecule specific assay development experience, including, design, development and validation of biological, biophysical and pharmacological assays to support large-molecule drug discovery efforts
Preclinical development of therapeutic molecules: assessment of in vitro and in vivo pharmacology
Wide breadth of experience in screening methodologies
Experience with animal-based antibody generation techniques
Breadth of experience in biophysical characterization of large molecules.
Track record of completing challenging technical problems independently and creatively.
Strong written and verbal communication and interpersonal skills, and the ability to work flexibly in a fast-paced, cross-functional team environment.
Ability to design & execute experiments independently and to interpret & communicate/explain results.
Excellent organizational, interpersonal and communication skills, along with the ability to work in a flexible team-oriented environment.
An ability to prioritize effectively, utilize resources efficiently and construct realistic experimental timelines.
Proactive, enthusiastic, show a desire to learn and be a part of a busy, highly productive team.

Additional

Information:
Location: Mumbai, Maharashtra
Job ID: R-24178
Industry Type: Pharma/ Biotech/

Clinical Research