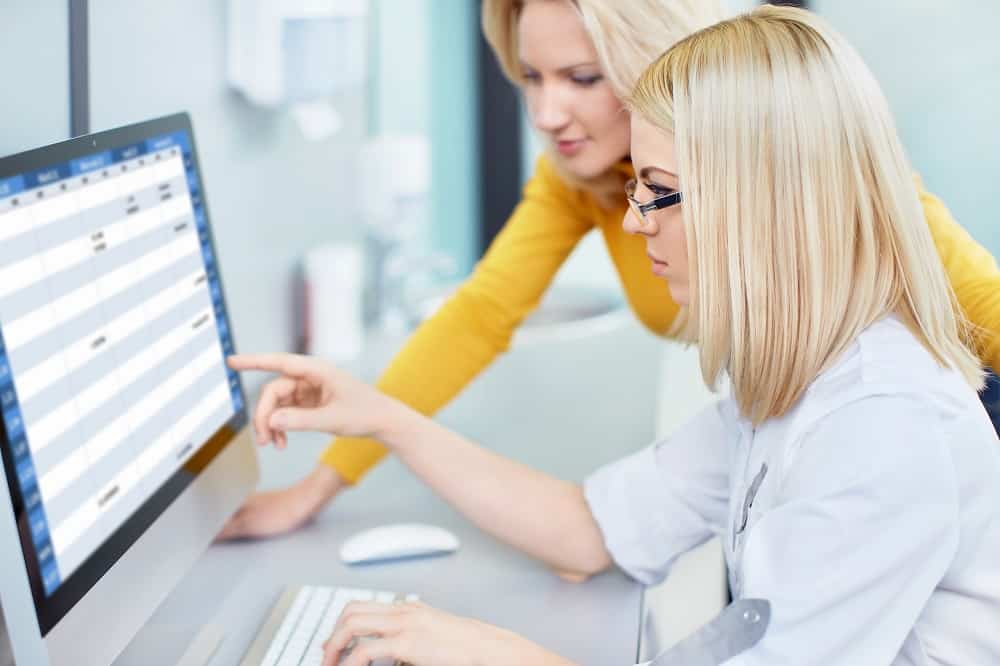 Rolling Advertisement
ABV-IIITM, Gwalior is premier institute set up by the Government of India with the objective of imparting quality teaching and conducting high quality research in the areas of Information Technology and Management. The Institute is looking for exceptionally high academicians and professionals for appointment on faculty position.
The institute welcomes applications from Indian nationals who are exceptionally bright and have an excellent academic record, motivated with an established record of independent, high quality research and commitment to teaching for position of Assistant Professor in Information Technology, Management and interdisciplinary areas.
Minimum Qualification & Experience: Ph.D. with first class or equivalent grade at the preceding degree in an appropriate branch/discipline with a very good academic record throughout.
The Pay is as per 4 tier flexible cadre structure approved vide MHRD letter F.No. 27-11/2011 TS.1 dated 23rd April 2014. All other allowances as admissible to a Central Government Employee stationed at Gwalior. The fringe benefits, such as HRA, LTC, Medical re-imbursement, conveyance allowance, education allowance for children, contribution towards New Pension Scheme (NPS), re-imbursement of telephone bills, book grant, research initiation grant, financial support towards national and international conference etc. shall be also permitted as per the Institute norms.

Experience: Minimum

of 03 years teaching/research/industrial experience.

Desirable    : Publications in Journal of repute.

The candidates may be considered for a faculty position at lower grade pay (in line with 4 tier flexible cadre) than that they may have applied for, in case of such recommendations by the screening/selection committee.

Application Form: for the above position can be downloaded from www.iiitm.ac.in. The application form should be accompanied with a Demand Draft of Rs. 500/ Rs.250/- for SC/ST/PH candidates) drawn on any nationalized bank in favour of the Director, ABV-IIITM Gwalior payable at Gwalior. Application should be sent to the Registrar ABV-IIITM, Morena Link Road Gwalior.

Note:

Those who are in employment must send their application through proper channel and in the Prescribed Format

available on website www.iiitm.ac.in

Applications sent through e-mail will not be entertained
Mere possession of advertised qualifications and experience does not entitle one to be called for interview. The

Institute reserves the right to restrict number of applicants to be called for interview to a reasonable limit on the basis of qualifications and experience higher than the minimum prescribed.

Envelope should be super scribed as "Application for Faculty Position:Advt. Ref /20th June 2016".
Reservation for SC/ST/OBC and Physically handicapped is as per Govt. of India rules.
This is a rolling advertisement and applications will be accepted throughout the year. Short listing of applications and selection of candidates will be normally carried out periodically depending upon the number of applications received and Institute's requirements.