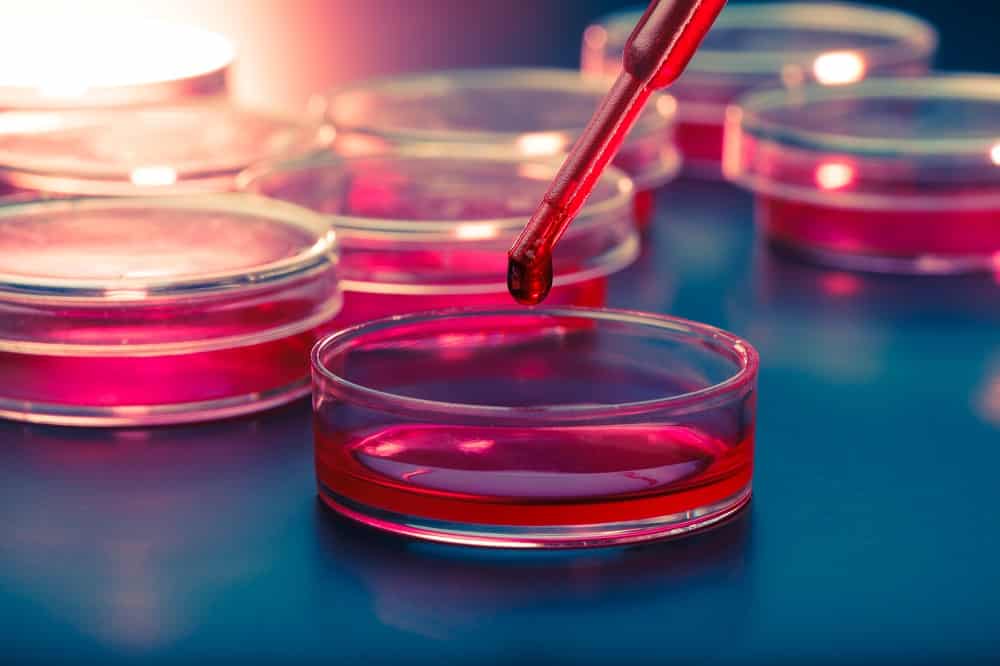 Adv. No. 5-1/2016-RCS (June-2)
JRF Organic
Name of the Project : Process refinement for extraction of quality fiber and optimal isolation of bioactive constituents from Agave sisalana
Qualification : First Class M.Sc in Organic /Pharmaceutical /Analytical Chemistry/ M. Pharma. Desirable: Two years research/ laboratory analytical work experience in relevant field
No. of Post : 01
Stipend : Rs. 12000
JRF Cellulose & Paper Technology
Name of the Project : Preparation and applications of cationized nano – cellulosic strength agents for paper making
Qualification : First class M.Sc. in Organic Chemistry/ Cellulose & Paper Technology
No. of Post : 01
Stipend : Rs. 12000
JRF Organic Chemistry
Name of the Project : Value addition and utilization of Cassia tora seeds
Qualification : First Class M.Sc in Organic Chemistry/ Pharmaceutical Chemistry/Analytical/ Natural Products Chemistry or M. Pharma in Pharmaceutical Chemistry
No. of Post : 01
Stipend : Rs. 12000
JRF Forestry
Name of the Project : Study on adaptive response of plants to elevated CO2 conditions
Qualification : First Class M.Sc in Forestry/ Botany/Environmental Science. Desirable: Candidate should have experience on handling physiological instruments and conducting experiments under changing environmental condition specially Open Top Chamber Technology. Typing and writing skill
No. of Post : 01
Stipend : Rs. 12000
JRF Wood Science
Name of the Project :  Effect of different adhesives on the bending strength of finger jointed Eucalyptus sections.
Qualification : First Class M.Sc in Wood Science and Technology
No. of Post : 01
Stipend : Rs. 12000
How to apply
Walk In Interview will be held on 27.06.2016 to 29.06.2016 at 10:00AM to onwards in the Board Room of FRI Main Building, P.O. New Forest, Forest Research Institute, Dehradun – 248006. Interested and eligible candidates must bring the copy of bio-data along with recent passport size photograph, self attested copies of all educational certificates and relevant documents for submission to the office of Group Coordinator Research (RCS), P.O. New Forest, FRI, Dehradun (Uttarakhand). Candidates are requested to report at 09.00A.M in the Board Room.