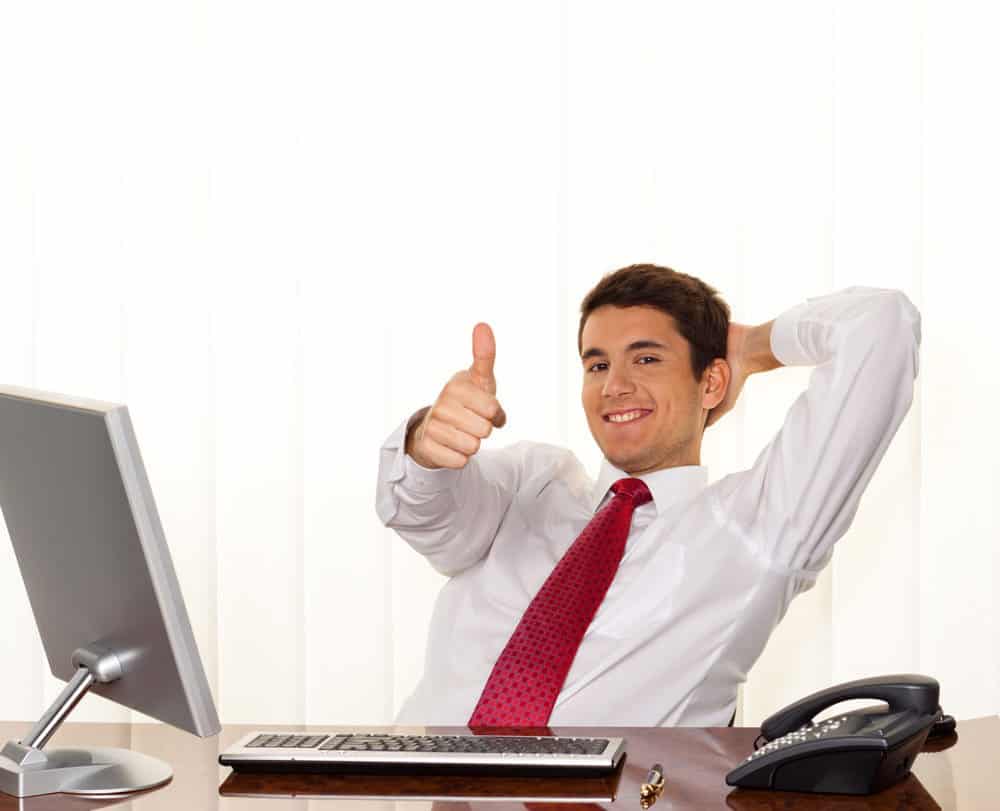 Department R&D
Designation Manager / Project Leader
Educational Qualifications: -MSc or MSc PhD
Work Experience: – Minimum 8 years of R&D experience.
Type of Industry working : -Speciality Chemicals/ Rayon processing chemicals/ surfactants/Performance Polymers
Pay package to be offered Rs. 5-6 Lakh / Per Annum (CTC)
Description of responsibilities to be given / Roles & Responsibilities
1)The incumbent person should be a good Organic Chemist with some working knowledge in Polymers.
2)He should be prepared for taking up Projects from Concept to Market establishment.
3)He should have a flair for learning Industrial Processes and taking our products to establish at Customer's place.
4)He should establish a Team of enthusiastic Chemists, develop new product lines while developing the Team.
5) The person should have a flair for travelling, meeting the Customers to understand the trends in the Industry and to recommend to the Management for getting into new product lines as well as new products in the existing line.
6)The candidate should have adequate Analytical skill for Reverse Engineering of competition products.
7)He should have mastery on modern Analytical Tools and Instruments.
8)He should establish contacts with Company's existing customers and develop new customers.
9) We will indoctrinate him into our
company and support him for all efforts for the development of the organisation.
for more information contact
Pimpri Chinchwad management consultancy
office no13,
behind axis bank ATM
shivam market, koyananagar,
akurdi chikhali road,
chinchwad
pune 19
Contact no
9545584747 swati
Job Type: Full-time
Salary: ₹600,000.00 /year
Required experience:
Task Sort: Complete-time
Wage: ₹600,00zero.00 /yr
Required revel in: