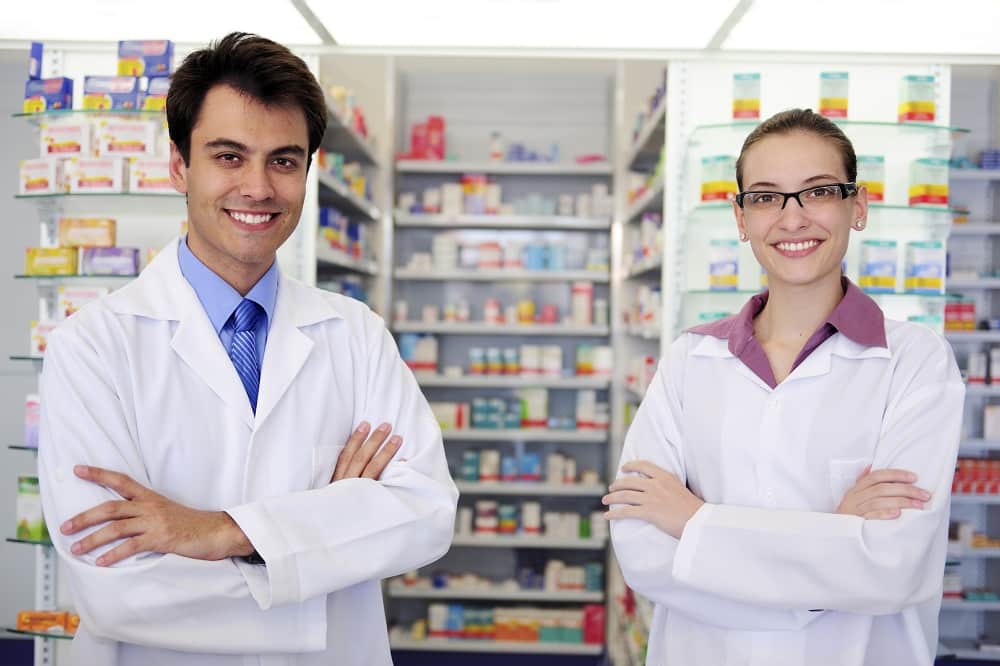 Educational Qualification:
A)Trainee Analyst (Chemistry): M.Sc. in Chemistry/Food Chemistry/Applied Chemistry/ Analytical Chemistry/ Industrial Chemistry/Food Technology.
B)Trainee Analyst (Microbiology): M.Sc in Microbiology/Food Microbiology/Applied Microbiology.
C)SRD Trainee: Bachelor degree in Science.
No of Trainees required: 1) Trainee Analyst (Chemistry) – 05 Nos
2) Trainee Analyst (Microbiology) – 05 Nos
3) Sample Receipt Desk (SRD) Trainee – 02 Nos Eligibilty:
The upper age limit should not exceed 35 years as on 01.04.2016.
Tenure: 1 year.
Stipend: Trainee Analyst: Rs.15,000/- p.m and SRD Trainee: Rs. 13,000/- p.m. Leave eligibility: 1 day per month. Test: 17th June 2016 , 9.00AM at Spices Board, Regional Office, J-54, Lajpat Nagar-III, New Delhi – 110 024. (Ph no. 011 – 29845040)
Eligible SC/ST candidates may appear for a written test along with resume, recent passport size photo, original certificates and one set of attested copies of certificates (Proof for age, education, caste certificate and experience if any) on the prescribed date in the office.
(Exclusively for SC/ST Candidates)